Netflix Just Turned 'The Kissing Booth' Into A Horror For Halloween
31 October 2018, 17:31 | Updated: 1 November 2018, 09:55
'The Kissing Booth' is one of the best Netflix films we've seen this year, but now it's gonna give us actual nightmares!
When it comes to Netflix bangers, 'The Kissing Booth' is one of our absolute faves of 2018 - it filled as with ALL the happiness when it was first released - so why did Netflix have to ruin it all.
> The Kissing Booth Author Reveals Secret Cameo In The Netflix Movie
Whilst we appreciate the effort it took to create this terrifying piece of video brilliance, we're not sure Molly Ringwald, Joey King or Joel Courtney had in mind when they signed up to the show.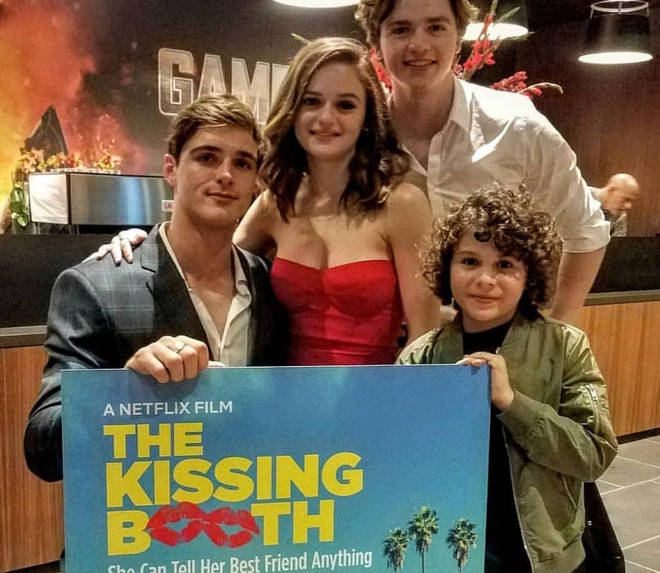 Of course people on YouTube were quick to comment about the new trailer, with one writing 'I never thought that you could turn one of the sweetest love movies into a horror movie', whilst another added 'Lol this would actually be so good as a horror'.
The best comment renamed the entire thing to 'The Killing Booth' and now we love the whole thing and want an entire horor version of this awesome film.
> Want Tickets To Capital's Jingle Bell Ball Before Anyone Else? Download Our App Now To Access Pre-Sale!