Olly Murs Just Revealed The REAL Reason He Deleted Snapchat & It's A Little Cheeky
3 December 2016, 18:32 | Updated: 3 December 2016, 20:16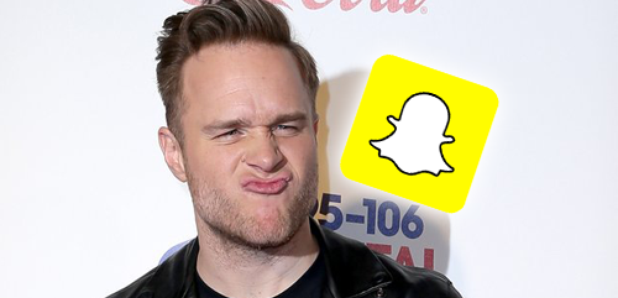 When you're one of the most amazing entertainers on the planet, you'd think Snapchat would be one of your fave apps...not for Olly!
When he's not entertaining the thousands and thousands of people with a blistering set on stage. He's usually supporting his beloved Man United, playing footie himself or on Instagram Stories, because guess what, he's not a fan of Snapchat!
When Olly jumped into this year's Facebook live studio, he revealed exactly why he isn't on Snapchat as much as he wants to be...and it is saucy!
DELETED SNAPCHAT?! What?! Who does that in this day and age?!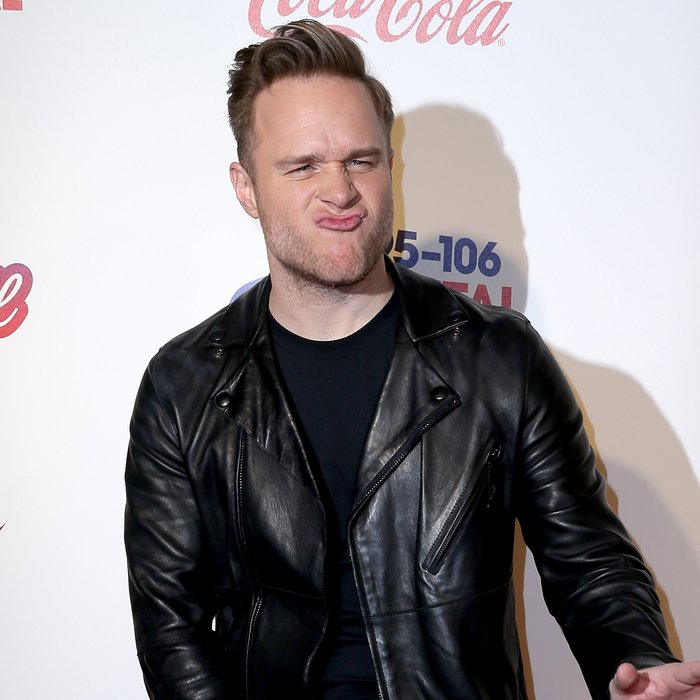 PIC: PA
You may also like...