Taylor Swift's Complete Dating History - From John Mayer To Her Boyfriend Now Joe Alwyn
25 May 2018, 15:08 | Updated: 31 May 2018, 10:37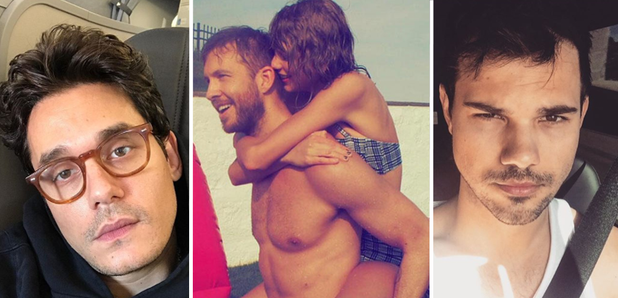 Who is Taylor Swift dating now? Here's a timeline of all the lucky guys who've been in a relationship with the 'Reputation' star including Harry Styles and Calvin Harris.
Taylor Swift is undoubtedly one of the biggest pop stars to ever grace planet earth with an endless stream of epic albums under her belt and a knack for writing some of the catchiest tunes you'll ever hear.
AND as she's so damn gorgeous and super-talented, it's no coincidence the Reputation singer has attracted some of the most handsome fellas in the world including her boyfriend now, Joe Alwyn.
> Taylor Swift Just Opened A Surprise Package From Katy Perry That Spells The End Of Their Bitter Feud
Let's have a look at her dating history:
Joe Alwyn
Taylor has kept her relationship with British actor Joe Alwyn on the down-low in comparison to her past boyfriends. However, Joe has been spotted at several of Tay Tay's live shows, showing support for his bae. Including her epic performance at the 2017 #CapitalJBB.
Tom Hiddleston
Oh Tom. Who here remembers the iconic 'I <3 TS' tee then? Tom and Taylor's relationship was doomed from the beginning as the pair were constantly in the limelight and the pressures of constantly being in the public eye forced them to part ways.
Calvin Harris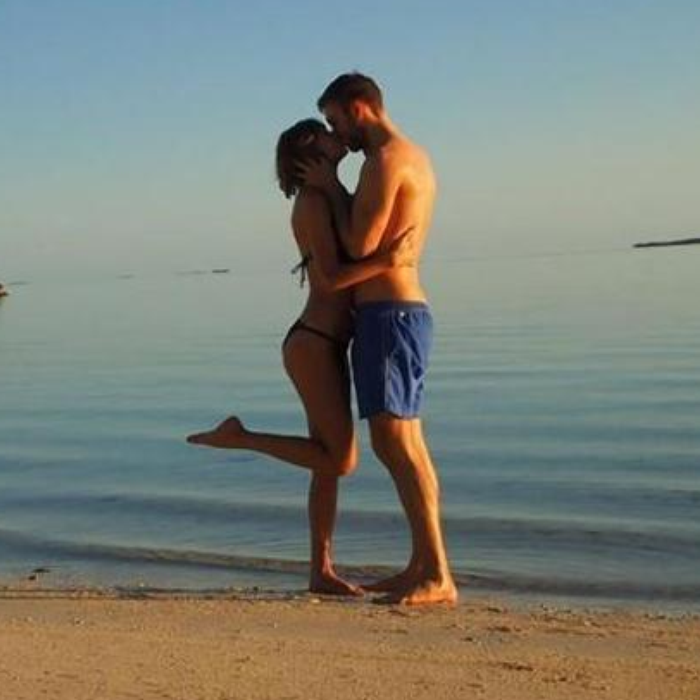 PIC: Instagram
Who else genuinely thought this was going to last forever?! Calvin and Taylor seemed destined for one another... they even collaborated (kind of) on massive banger 'This Is What You Came For'. However it wasn't to be and it even got a little messy with both sides deleting every trace of each other existing on their social media accounts.
Harry Styles
Taylor's most high profile relationship was with One Direction hunk Harry Styles in one of the most a-list couples you're ever likely to see. Although they only dated for approximately 2 months at the end of 2012, many still ship the pair!
Conor Kennedy
The grandson of President JFK and a barrister in his own right dated Taylor for almost a year back in 2012 before them splitting due to long distance troubles.
Jake Gyllenhaal
You know the song 'We Are Never Ever Getting Back Together'... yeh, that's about Jake. Enough said really.
John Mayer
Ready for some more break-up music? At only 19 years old, Taylor dated John before the two fell out with one another and of course Swift wrote the single 'Dear John' in retaliation. With lyrics such as, 'Don't you think I was too young to be messed with? The girl in the dress cried the whole way home. I should've known'. Ouch.
Taylor Lautner
Taylor and Taylor were meant to be after meeting on the set of rom-com 'Valentine's Day' however in just three months the pair called it a day.
Joe Jonas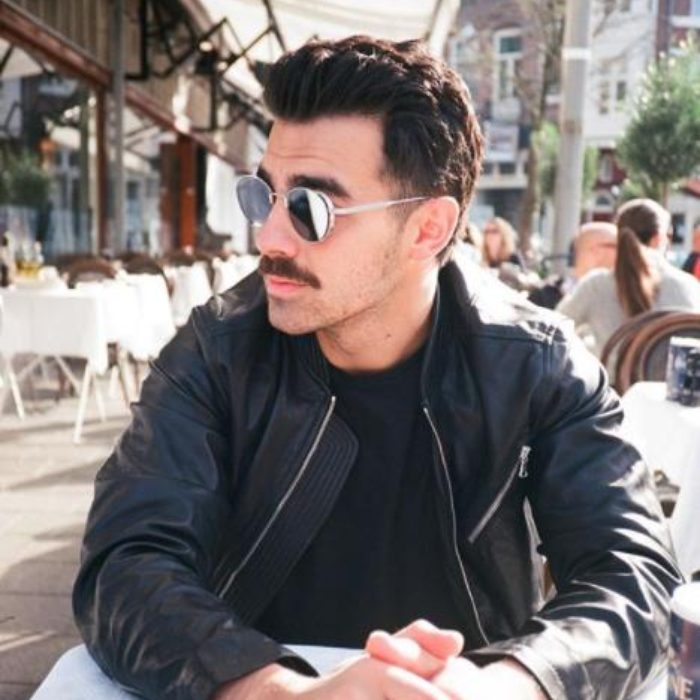 Back in 2008, Taylor and Joe were going strong before the Disney star decided to break it off with Swift in a 27 SECOND long phone call. Joe... how very dare you!