Taylor Swift Just Opened A Surprise Package From Katy Perry That Spells The End Of Their Bitter Feud
9 May 2018, 00:09 | Updated: 9 May 2018, 00:11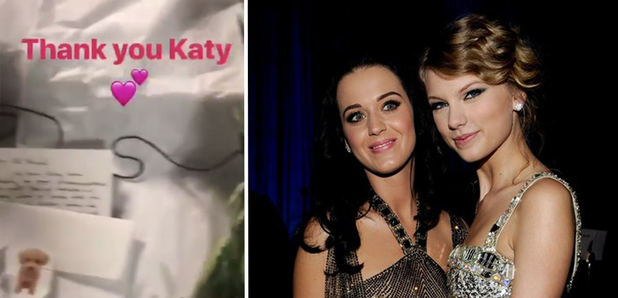 They used to have bad blood... now they've got mad love?
There are moments in life you wish your future kids could have witnessed. The day Harry Styles cut his hair off, the day Little Mix formed and now... the day Katy Perry and Taylor Swift finally kissed and made up.
> Everything You Need To Know About Taylor Swift's HUGE 'Reputation' Tour: Tickets, Dates, News & More
Yes, it has actually happened. Believe it or not, on the opening night of Taylor Swift's 'Reputation Tour', K-Pez shipped a surprise package to the 'Bad Blood' star with a personalised note too!
Whilst backstage at the University Of Phoenix stadium, Taylor shared an Instagram story of the parcel which you can clearly see begins with the worlds "Hello old friend" along with a sticker of her KP's cute pupper Nugget.
Katy Perry sent Taylor an olive branch for the opening night of the reputation Stadium Tour! pic.twitter.com/6GDamcxezI

— Taylor Swift Updates (@TSwiftPR) May 8, 2018
The clip is short and blurry however, Twitter has already started to decipher the rest of the note and here's what they've got so far:
"Hello old friend— I've been doing some reflecting on past miscommunications and hard feelings between us. I really want to clear the air. I'm deeply sorry for.."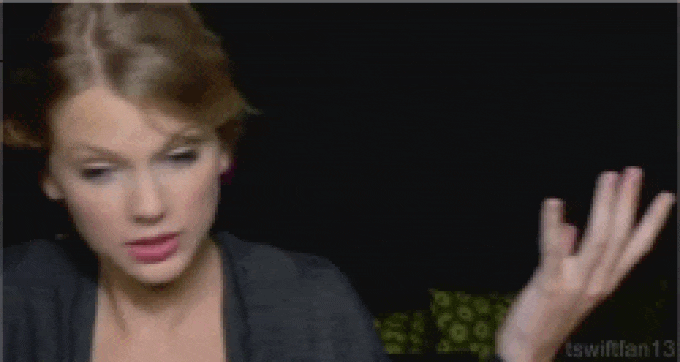 Regardless, this is a BIG deal as two pop titans might finally be about to make peace with one another and put this entire ugly feud (which we're still led to believe started with a back-up dancer) behind them.