Here's How Taylor Swift Has Been Travelling To See Joe Alwyn Totally Under The Radar
1 March 2018, 11:52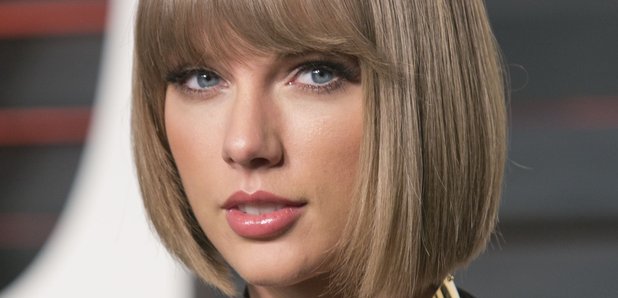 If she wasn't a popstar, she would make a damn good superspy!
Taylor Swift has been dating Joe Alwyn for months now, but we can still count the number of times they have been photographed together on one hand – and it's finally been revealed how she's managed to stay completely under the radar for so long.
According to E!'s source, "Taylor has been in the UK a LOT more than people know. She has the entire routine down pat now."
"She flies in via private jet or a private airfield and then she's driven straight to north London, where Joe lives, in a fairly nondescript blacked-out car."
And you won't have any chance of bumping into Tay in the passport queue – she has her documents checked on board while her car is waiting on the tarmac, natch.
The source added that while Tay is in our country, "people just won't see her. Unless you're part of her inner circle, you wouldn't know when she is or isn't here. She barely leaves a trace."
And when she is over here, she's most likely chilling at Joe's with his family as the source added, "Taylor's met all of Joe's family. They've done many a Sunday roast together - in fact it happens without fail if she's here over a weekend - and they seem very comfortable around her. His brothers all seem to be fans of them together as they've hung out with Taylor and Joe on several occasions."