WATCH: Shawn Mendes Allows Fans A Glimpse Behind The Scenes In His World Tour Diary
3 May 2016, 11:45
Shawn Mendes - "World Tour Diaries" Episode 1
02:53
Shawn has revealed the first instalment of his World Tour Diaries – and fans get to see what really happens on the road!
It's not often the fans get a look at what happens behind the scenes on a superstar's tour, but Shawn Mendes is releasing a series of tour diary videos from his travels around the world!
Shawn has revealed the first of the videos on his Youtube channel, showing his time in the UK and heading to Norway on his tour bus – and fans even get a look inside his hotel room too!
The black and white video shows every part of the tour the fans don't always get to see – from him preparing to get back on the tour bus to stepping out onto that stage.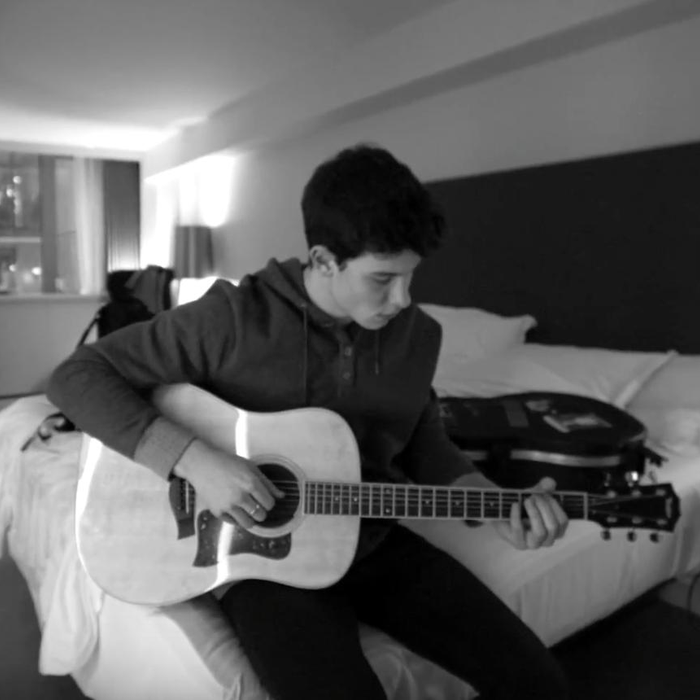 We're already hyped for what installment number two has in store for us!