WATCH: Shawn Mendes Won't Be Ashamed Anymore… He's OBSESSED With The Vampire Diaries Just Like Us!
15 April 2016, 11:30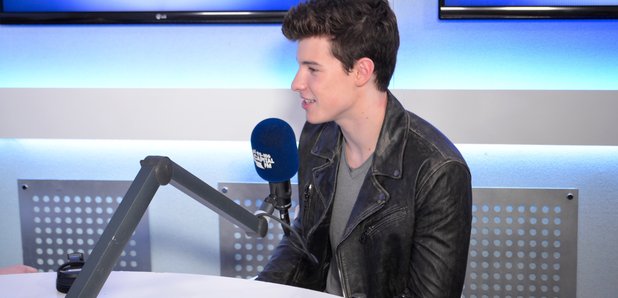 PLUS… he's VERY keen for a role on the show's (last?) eighth season!
Shawn Mendes has a dark, dark secret… and he's decided to confess ALL! Yes… the 'Stitches' superstar is newly obsessed with The Vampire Diaries!
Catching up on a problem the rest of us have been struggling with for YEARS now, Shawn revealed he's newly hooked on The CW's teen drama series and is actually concerned he MAY well be a vampire himself. Err, OK then Shawn!
I don't know why I feel like ashamed to say that, I shouldn't feel ashamed to watch that!" Shawn exclusively told us this week. "I just started watching like as soon as I got into London I started watching on Netflix.
"It's actually quite good. I'm only on episode six of series one!" Shawn explained. Well, considering season SEVEN is on right now, he's got a lot to catch up on!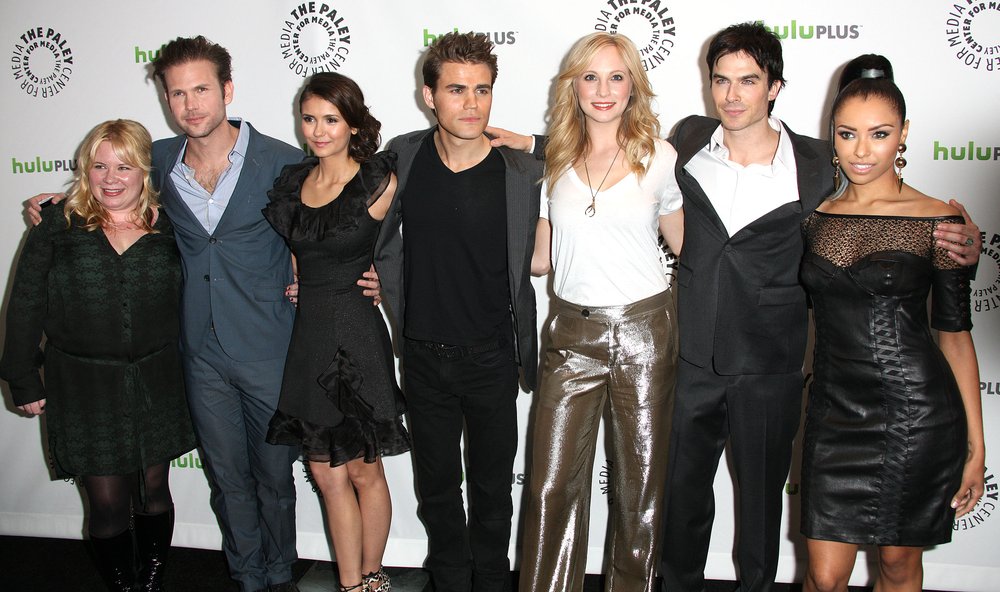 PLUS… despite only being a new Vampire Diaries fan it seems Shawn's TOTALLY keen to feature on the show's eighth (and probably final) season next year, especially after his recent guest spot on The 100.
"Absolutely, I would definitely! I kinda feel like a vampire, like after every episode I'm like, I might be a vampire," Shawn revealed.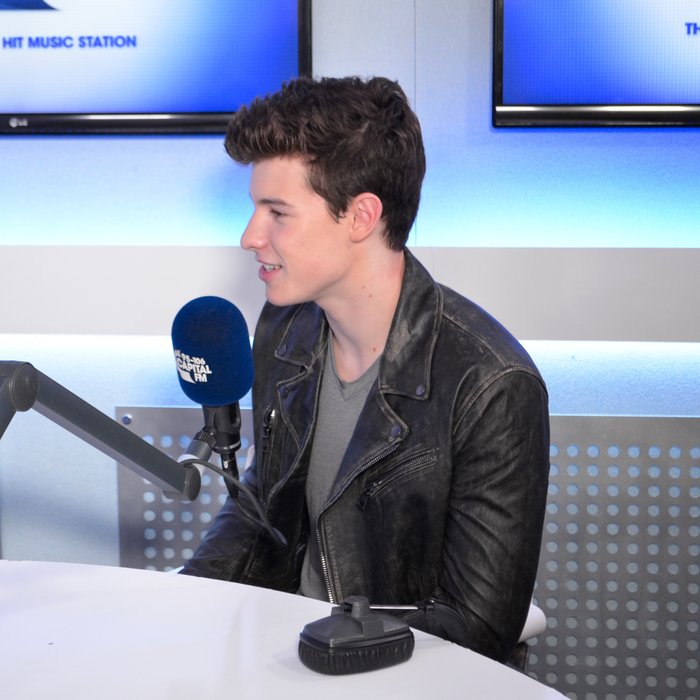 You may also like...