WATCH: Even Shawn Mendes Would Be Amazed By These 'Stitches' Covers
16 February 2016, 14:17 | Updated: 16 February 2016, 14:26
What happened when Shawn Mendes' 'Stitches' hit the No.1 spot? A ton load of YouTube covers of course!
There is no doubt that Shawn Mendes has risen to the top of the music industry like no-one else this year. However you know you've well and truly made it when an endless list of covers of your song appear on YouTube and that's exactly what's happened to Shawn.
'Stitches' spent two weeks at the top of the Vodafone Big Top 40 before being knocked off of pole position by ZAYN's 'PILLOWTALK'.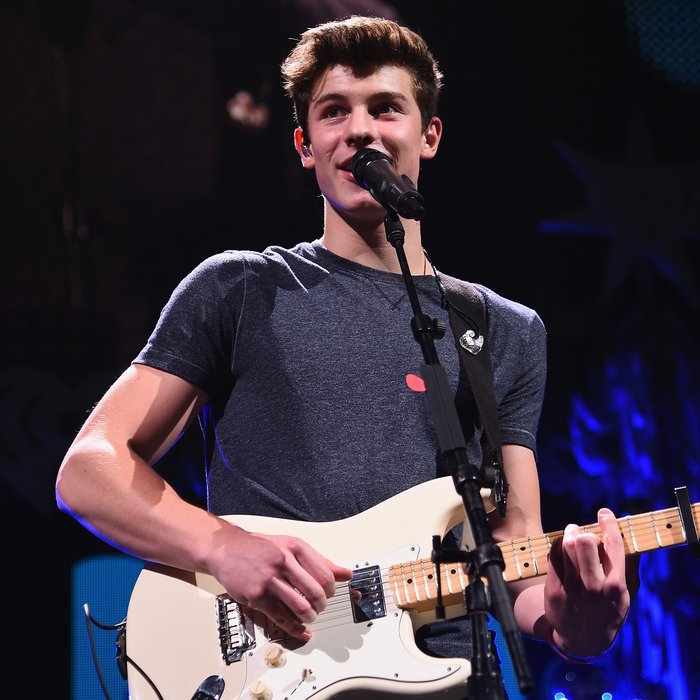 We can't wait to see what Shawn comes up with next! And to think he's only SEVENTEEN years old (aaaaand we feel old).
You may also like...