WATCH: Shawn Mendes Swears At Us And Admits He Loves Corrie. Seriously.
The 'Stitches' singer is one of the coolest guys we know... So you may want to sit down for the following. He is a HUGE fan of 'Coronation Street'. We can't believe it either.
Shawn Mendes popped by to chat about his upcoming single and his incredible tour. We couldn't be happier to see him... Even if we were incredibly jealous of all he's achieved at the age of 17.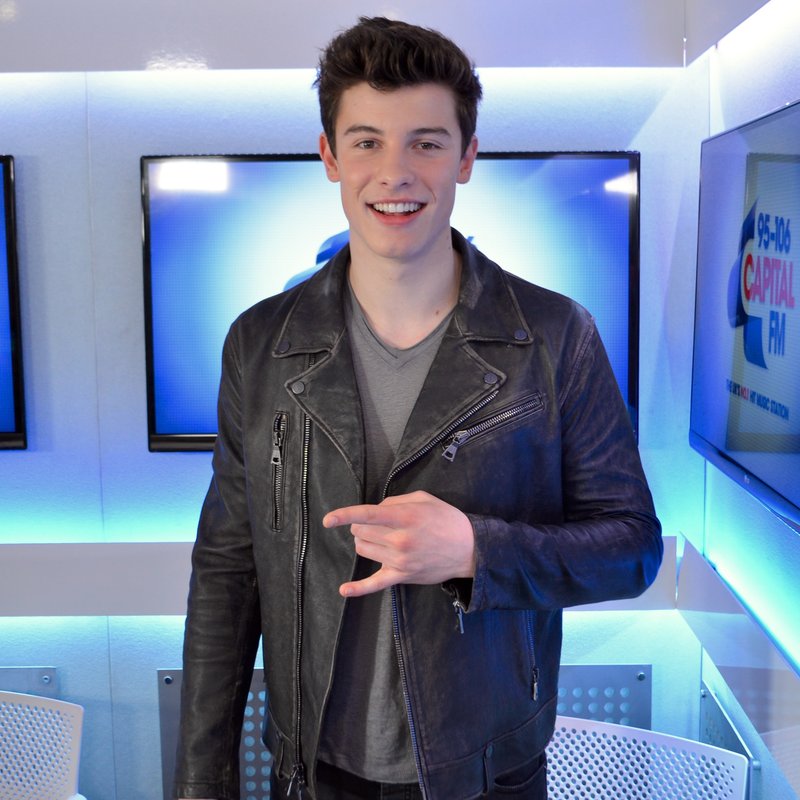 His goals included his hugely successful album - which celebrated it's first birthday, when he popped in - performing with Taylor Swift during her '1989 Tour' and, of course, his gigs in England.
He also shared some juicy gossip about Fifth Harmony's Camila and his relationship with Ed Sheeran... Although, I think we all have that in common with him.
You guys had been posting your messages for Shawn, using #ShawnOnCapital, for AGES and we pitched some of our favourite (and oddest) questions to him. (We'll say that's our present to him, from us. That'll do, right?)
And while we recently found out that Bieber loves a bit of 'Geordie Shore', a programme about alcohol-infused night outs and naughtiness, Shawn Mendes admitted he likes... 'Coronation Street', a programme about pies and old ladies. At least he won us back when he said he wanted to collaborate with Sia.
What shock @CapitalLondon !? We're not surprised, @ShawnMendes obviously has good taste! https://t.co/eSC3GxT6bw

— Coronation Street (@itvcorrie) April 14, 2016
Finally, the ever-so polite and kind Shawn Mendes swore at us. We won't give you any context. Just hear it.
You May Also Like...