WATCH: Shawn Mendes Debuts EPIC New Song 'Ruin' To Kick Off New World Tour In A BIG Way!
9 March 2016, 13:23
Shawn Mendes - Ruin (New Song at Radio City)
06:29
Oh - did we mention he also played fans two MORE brand new tracks? Enjoy...
It was the opening night his epic brand new tour so of COURSE Shawn Mendes was out to impress, but we didn't think the singer-songwriter heartthrob would do this far!
'Stitches' singer Shawn chose the first night of his world tour to debut not one, not two but THREE brand new tracks for the lucky fans watching him at Radio City Music Hall in New York City this week!
Fans seem to be loving new track 'Ruin' a HELLUVA lot, which you can give a listen to in the video at the top! Whatcha say?
PLUS… he also revealed both 'Three Empty Words' and 'Like This' - giving us even MORE of a hint about what we can expect from his eventual second studio album. Week!
'Three Empty Words'
'Like This'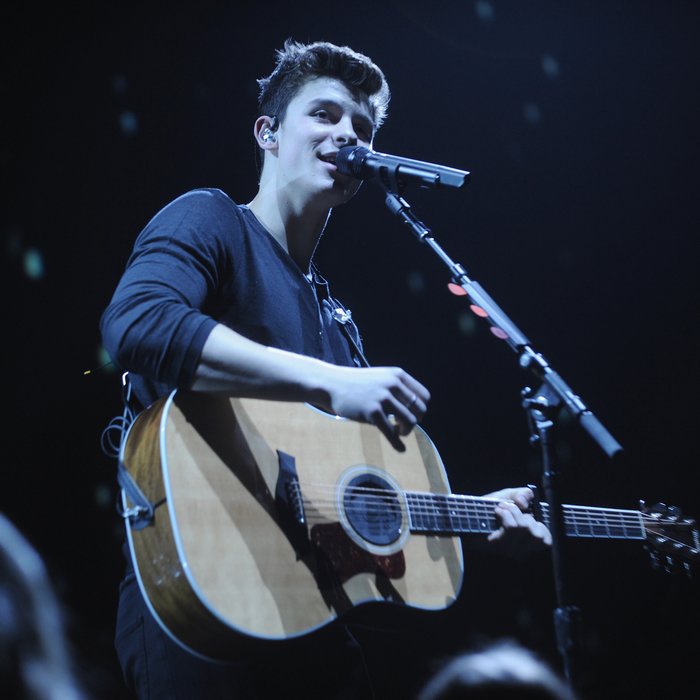 You may also like...