"Yes, definitely" - Shawn Mendes Confirms Collaboration With One Direction's Niall Horan
26 October 2016, 19:32 | Updated: 26 October 2016, 19:36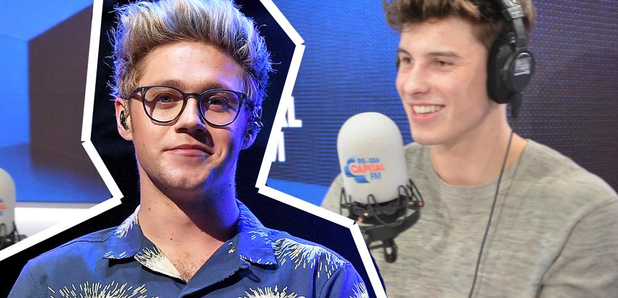 Hands up who is excited please.
We brought you the news a while back that there was the potential of a Shawn Mendes and Niall Horan collaboration.
Well now, it seems that this possibility has turned into certainty as the Canadian singer revealed in an interview with Capital's Roman Kemp that they have been "talking back and fourth for a long time".
GET EXCITED PEOPLE BECAUSE THIS. IS. ON.
Shawn continued to go on to reveal that he is "definitely" up for a collaboration with the One Direction lad, "eventually when we get time".
We also think that Shawn might have a bit of a man crush on Niall, which we COMPLETELY understand. Commenting, "I think he's incredible", Shawn confirmed that "I'd love to write with him".
"He's got a great vibe happening with this acoustic thing so I really want to get involved with it, if he is down… which he is, I think", he continued.
SEE?! Man crush. 100%.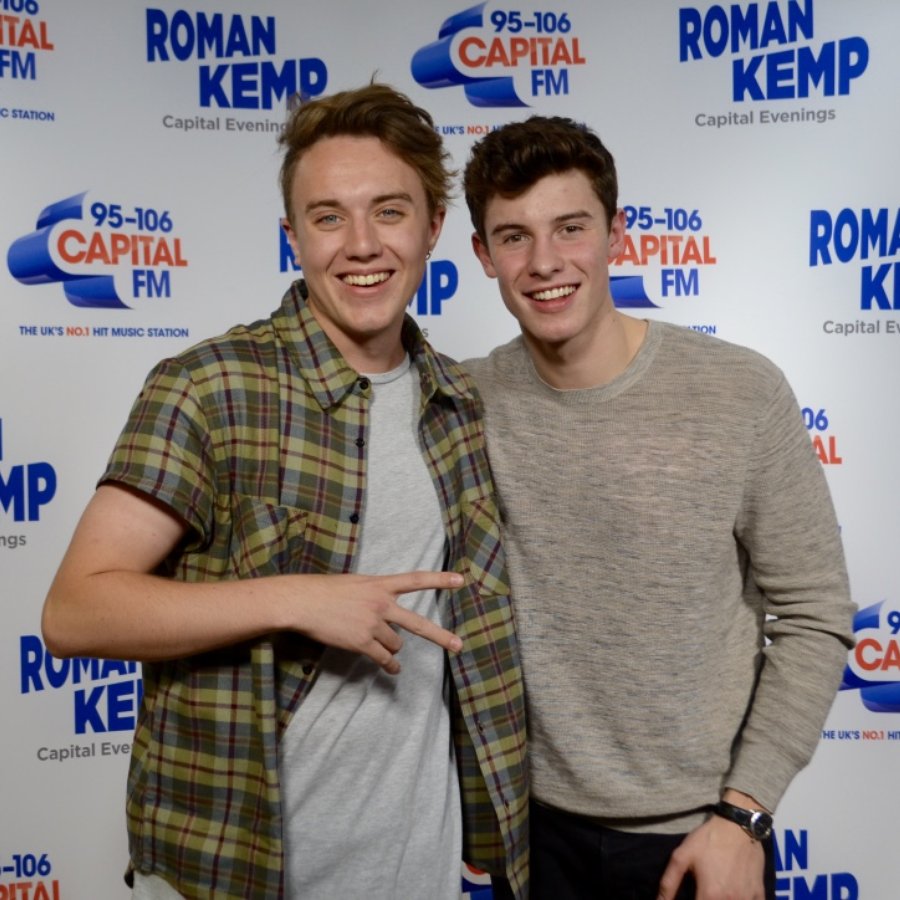 The 'Stitches' singer also revealed that his new song, 'Mercy', is the track that means the most to him from the album. "More than any other song, it's like the stepping stone, it's the kinda thing that just like… breaking through the wall", he revealed.
You May Also Like...