NEW SONG ALERT! Watch Shawn Mendes' SUPER Hot Video Teaser For New Track 'Better'!
24 May 2016, 11:01
In Shawn's new song he sings how he's "better" suited to us... as if we didn't know that already?!
Fresh from his incredibly powerful performance at the Billboard Music Awards on Sunday evening, Shawn Mendes is ready to take the next step with a whole new anthem for us all to obsess over.
Shawn's surprised us all with a short music video teaser clip for a track that's expected to be called 'Better', and we're already obsessed with it - even though we've only heard one line!
"I won't lie to you, I know he's just not right for you," Shawn sings in the teaser clip, pretty much making us swoon on the spot.
Shawn's announced a launch of 3rd June for the track so you haven't got TOO long to wait for your next taste of Mendes magic. Bring it on!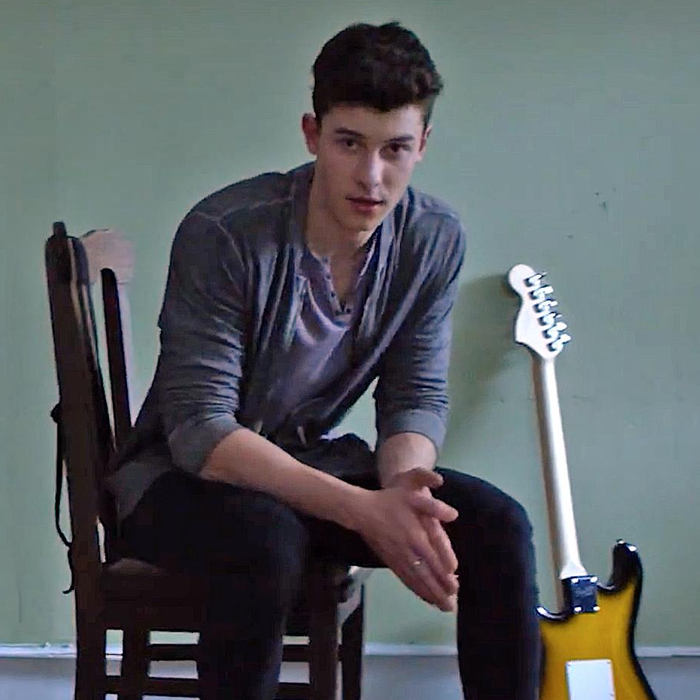 You may also like...