Selena Gomez 'Leaves Psychiatric Facility' After Undergoing Treatment
8 November 2018, 10:57 | Updated: 14 November 2018, 10:40
Selena Gomez was reportedly admitted to a psychiatric hospital back in October where she underwent dialectical behaviour therapy.
After revealing that she was taking a break from social media earlier this year, Selena Gomez was reportedly admitted to a psychiatric hospital in the U.S and she's now reportedly left the rehab facility after just one month.
> Selena Gomez Is No Longer The Most Followed Person On Instagram
According to TMZ, sources close to Selena revealed that she's currently 'laying low' after undergoing 'dialectical behavior therapy' which is reportedly used as 'a therapy that treats various mental health disorders'.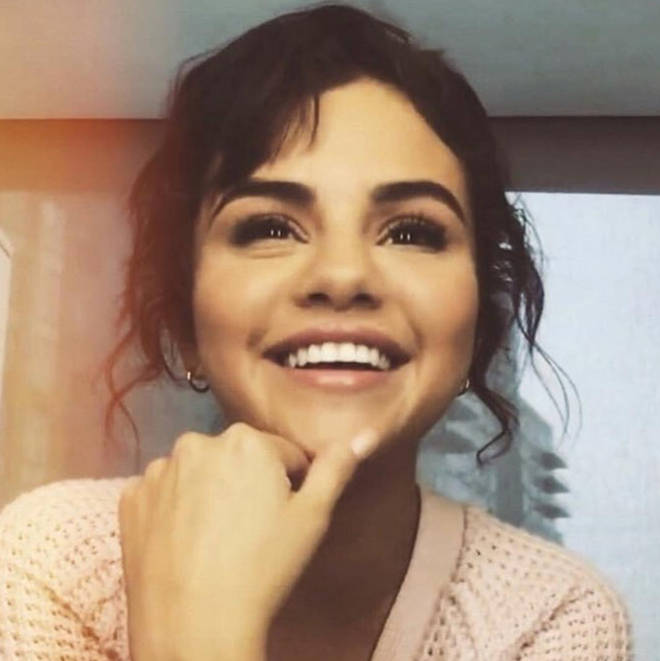 According to reports, Selena was taken to the facility after being admitted to hospital twice in quick succession after battling a low white blood cell count following her kidney transplant in 2017.
At the time, sources close to Selena told TMZ that her family 'drove her to Cedars-Sinai Medical Center in L.A. for treatment. She was released days later but had to be readmitted the next week because her low blood cell count persisted."
"She went into a downward emotional spiral. After she was admitted to the hospital for the second time, she demanded to leave. When doctors wouldn't oblige, she had 'a meltdown' and tried ripping the IVs out of her arm. It was characterized to us as an emotional breakdown".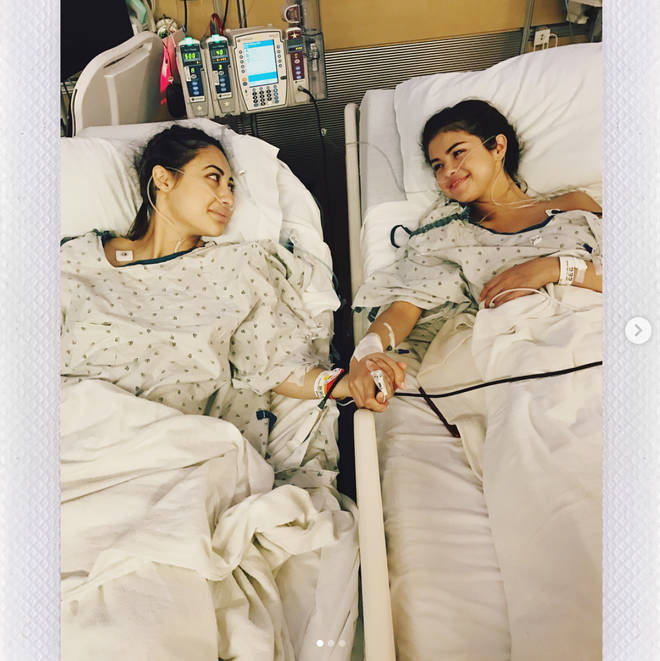 After the news of Selena's break from the spotlight emerged, people on social media had speculated that it may not have been caused by health issues but instead was caused by hearing the news of her ex Justin Bieber's engagement to Hailey Baldwin.
Pictures followed just days after which showed Justin Bieber in tears and people also speculated that he was upset after hearing the news of Selena's hospitalisation.
With Selena looking to lay low as she recovers, it seems she'll be remaining out of the spotlight for a while yet.
> Download Our Free App For All The Latest News From Selena Gomez