Selena Gomez Is No Longer The Most Followed Person On Instagram
29 October 2018, 16:09 | Updated: 29 October 2018, 18:02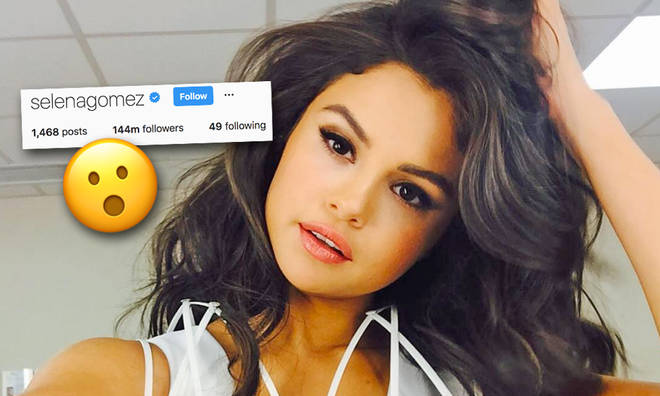 Selena Gomez has been the most followed person on Instagram with over 140 million followers, however she's just been overtaken.
Despite being hospitalised after suffering an emotional breakdown recently, 'Taki Taki' star Selena Gomez has famously been the most followed person on Instagram for the last few years, however she's now been overtaken by Portuguese footballer Cristiano Ronaldo!
> Justin Bieber Breaks Down After Hearing Selena Gomez Had Been Hospitalised
Cristiano Ronaldo's followers topped Selena's 144 million earlier today and now the pair are separated by a mere few hundred follows, although it means that Selena has now lost her crown.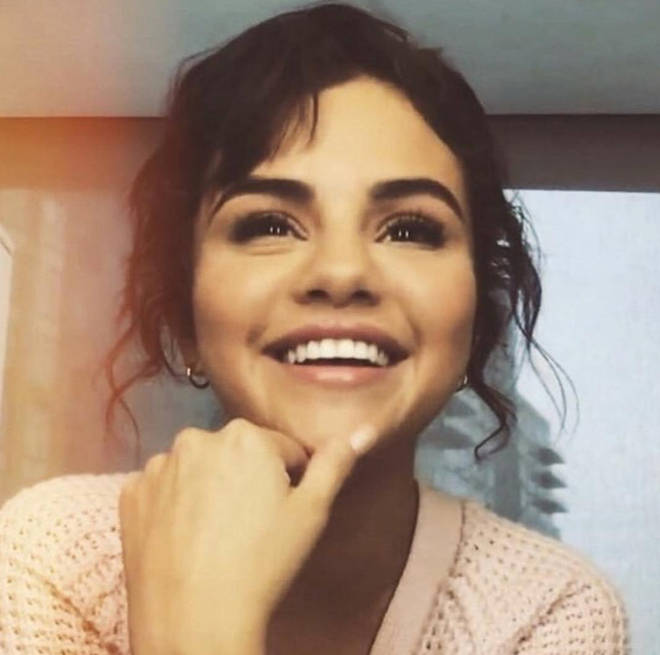 Sharing news of her kidney transplant as well as countless pictures of her daily life and work on the hit Netflix show '13 Reasons Why', Selena has provided us with some great Instagram content over the years.
Having decided to take a break from social media in recent weeks, it's allowed Crisitano Ronaldo to build on his fanbase and become the most followed prson on the social media platform.
The most liked account in the world is actually Instagram's own account, which has 260 million followers, but that has left Selena and Ronaldo to battle it out for the most-followed person award.
Negative comments have driven Selena away from Instagram in recent weeks, with the star commenting, 'As much as I am grateful for the voice that social media gives each of us, I am equally grateful to be able to step back and live my life present to the moment I have been given. Kindness and encouragement only for a bit! Just remember- negative comments can hurt anybody's feelings. Obvi.'
After Selena and Ronaldo, the next most followed person is Ariana Grande with 134 million, whilst Kim Kardashian and Beyoncé round off the top 5 with 119 million followers each.
> Want Tickets To Capital's Jingle Bell Ball Before Anyone Else? Download Our App Now To Access Pre-Sale!