Charles Hamilton feat Rita Ora – 'New York Raining'
13 April 2015, 11:44 | Updated: 13 April 2015, 13:03
Charles Hamilton's oldschool black and white video for 'New York Raining' with Rita Ora follows the struggle for equality during the segregation era.
Set in the time of segregation, Charles Hamilton's stunning 'New York Raining' video carries a powerful message as well.
Full of iconic New York imagery, the video sees Charles and Rita Ora singing together as he highlights the racial inequality of America of the past.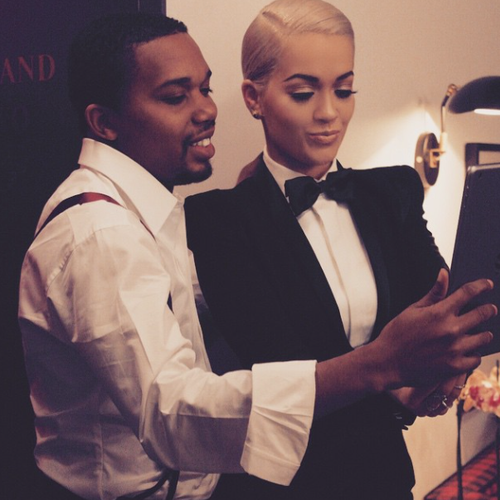 Charles Hamilton's comeback song 'Correct' gained huge acclaim and his latest track with Rita is set to soar up the charts after it was premiered at the end of the hit TV series 'Empire'.
Known as one of the most prodigious talents in hip-hop, Charles has been harnessing his piano, rapping, songwriting and producing talents for his new album which is due for release later in the year.