"How Do You Like Your Eggs In The Morning?"... This Is What It's Like Waking Up To Rita Ora
4 September 2015, 08:15
X Factor judge and all around hottie Rita Ora makes one fan's morning extra special as she duets down the phone!
Dave Berry and Lisa Snowdon have set to work at helping Capital listeners get out of bed in the morning recently, with a little extra help from some of their special guests. This week sees the turn of Rita Ora take to the Capital phones to call up unsuspecting fan, Amy.
Not only does the 'Body On Me' singer wake up a confused fan, but lucky listener Amy also gets the chance to duet with Rita as she sings down the phone! Ok, enough, Rita Ora is officially the sweetest pop star ever.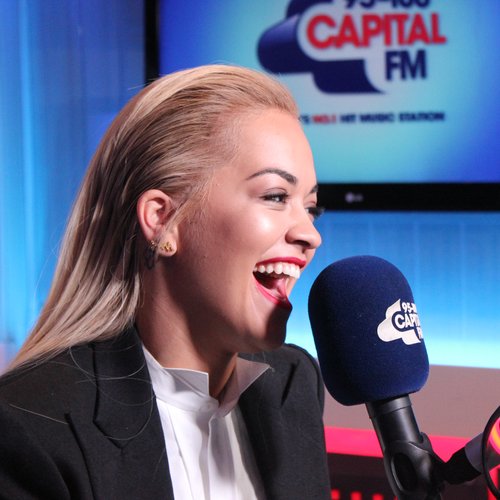 Rocking her signature red lip and a monochrome suit, Miss Ora struggles to convince fan Amy that she is indeed the real deal over the phone, that is until she starts singing.
Rita also opens up about which of her celebrity pals may potentially join her at X Factor judges' houses, as well as her friendship with recent MTV VMA host, Miley Cyrus.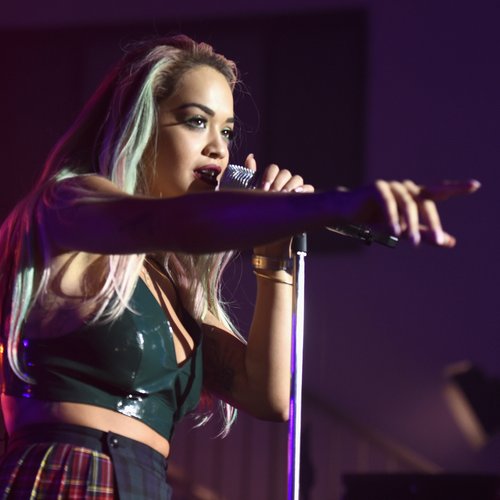 For more exclusive celebrity interviews make sure to listen to Dave Berry and Lisa Snowdon Saturday from 6am.
Keep it Capital 24/7 and get even closer to your favourite hit music stars with our awesome new Capital App!
You May Also Like...