"I Love What She Stands For": Rita Ora Gushes About How Much She Loves Taylor Swift
19 May 2015, 10:42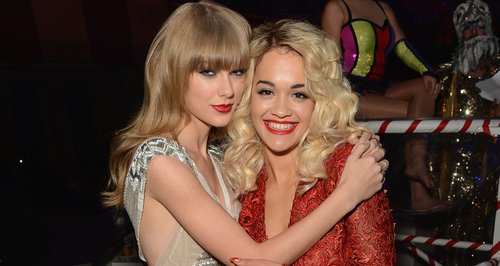 Rita Ora's doing pretty well in the music business herself, but even she looks up to the Swifty!
Taylor Swift is definitely a role model for thousands of girls all over the world – including Rita Ora, it would seem!
Rita opened up about her admiration for her fellow pop princess in a new interview with Noisey, despite the fact it could have been a little bit awkward between the two of them as Tay is now dating Rita's ex, Calvin Harris.
She explained, "I think she's one of the most incredible songwriters of our generation. I'm not even just saying it. I absolutely adore her music and love what she stands for."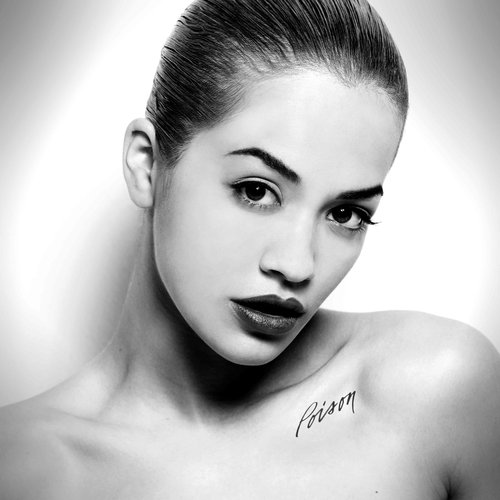 But TayTay isn't the only woman Rita admires in the industry, "You pay respect to people who deserve it – Beyonce and Madonna. When Madonna was going through it on this last record, I was one of the first people to post my support on Instagram.
"Don't battle her because of her age. I'm a girl's girl, I support women and it comes back to you. I'd love that support. There's a fine line between believing in yourself and being a f**king a******e. I don't step on people's toes."
We love that Rita's not letting her ex get in the way of her friendships – though her friendship with Miley Cyrus is suitably odd… Rita carries round a good luck charm from Miley in her purse which is a seashell her pal has peed on. Nice!
Rita will be performing at Capital's Summertime Ball with Vodafone on 6th June at Wembley Stadium.