WATCH: Rita Ora Freaks Out Jake Gyllenhaal In New Southpaw Movie Clip
22 July 2015, 10:35
The 'I Will Never Let You Down' star features in the brand new boxing drama out this week.
This is a WHOLE new Rita Ora we're seeing… as the UK star takes on her craziest Hollywood role YET in new movie Southpaw.
In a brand new clip released this week, fans of the 'I Will Never Let You Down' star can get a sneak peak of the singer in action before the release of the Jake Gyllenhaal boxing movie later this week.
Rita's obviously playing a pretty dark character in the new drama movie, judging from her character's bedraggled looks and the fact that she completely freaks out Jake's character Billy Hope.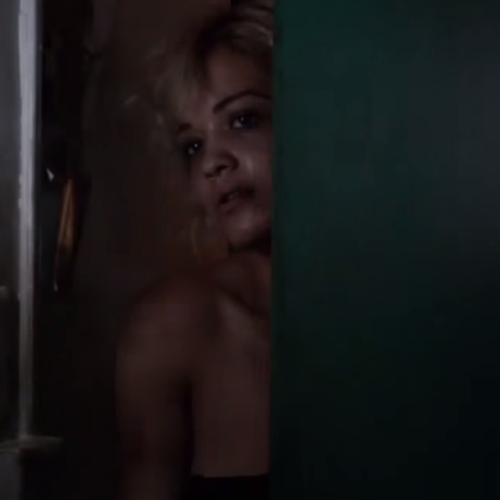 The singer has previously starred in both Fast & Furious 6 and Fifty Shades Of Grey, so it looks like her road to dominating the movie world is well and truly on its way.
Southpaw is a new boxing drama from director Antoine Fuqua which also stars the likes of Rachel McAdams, Forest Whitaker and 50 Cent.
The film drops on 24th July… so it's not long to wait for your next slice of Hollywood action from Rita Ora!
You may also like...
Watch Rita Ora open up on starring in Fifty Shades Of Grey... and how her role will be MUCH bigger in the next film!