Rejection? It Just Makes Rita Ora Stronger When People Say "No"!
5 March 2015, 11:15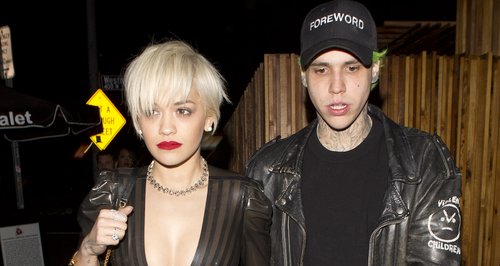 The UK singer opens up on ignoring the haters and letting it build her up instead.
You can say no to Rita Ora ALL you want… it'll only make her stronger!
The 'I Will Never Let You Down' star says she has learned to cope with rejection and doesn't let it get her down anymore, and letting it build her up onto bigger and better things.
"I've been told 'no' so many times in my career," Rita told InStyle this month. "It doesn't mean it's over.
"I can remember every single 'no' I've been told in my brain," she explained. "But they build you up."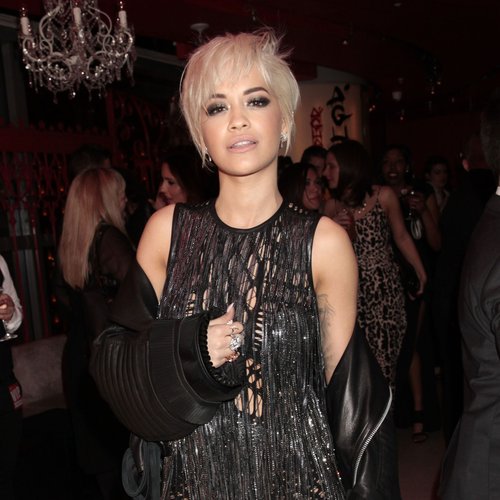 The UK superstar ALSO revealed she was originally hesitant about taking on a role as a vocal coach on TheVoice UK until will.i.am convinced her otherwise.
"I love the show but I wanted to focus on my second album," Rita added. "Then I spoke to Will and he said, 'Listen, if you don't do it, i won't do it'.
"It's actually the best decision I've made, it's so fun, I love it."
Rita Ora is currently hard at work on her second album, the follow-up to her 2012 debut 'ORA'.
You may also like…