Rita Ora Says Working With Prince On New Album Was The "Best Thing Ever"
21 March 2014, 13:16 | Updated: 21 March 2014, 13:18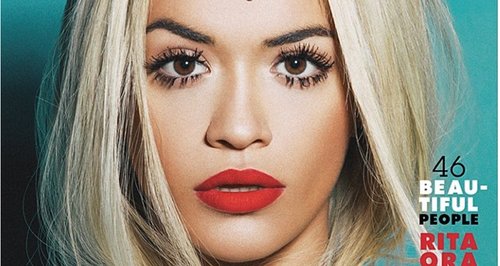 The 'Shine Ya Light' singer speaks about her time with the 'Purple Rain' star.
Rita Ora has been speaking about working with Prince on her forthcoming new album and said the experience was the best thing she's ever done in her life.
The star has been busy working on new material for the past 12 months and told Paper magazine that she had the joy of recording a few tracks with the legendary musician.
"We did a few tracks together," she explained to the publication. "I flew to Minneapolis and went to Paisley Park, which is like his iconic studios and we just made music.
"I was there for a week. It was the best thing I have ever done in my life."
Rita was also asked about her plans for taking on the US.
"Conquering America for a UK artist is incredible because that's what everybody wants and dreams about," she added. "So yeah, I am a bit nervous. I am a bit scared, I'll be honest, but I am so f***** excited because the tour we're doing is going to be so f***** massive."
Meanwhile, Rita has also recently been teasing her new single 'I Will Never Let You Down' which is a team-up with boyfriend Calvin Harris
You may also like…