WATCH: Rita Ora Rings Up A Pub And... Throws A Sickie For A Job She Doesn't Even Have?!
27 October 2017, 08:04
Erm, Rita, could you maybe get us a day off work too, babe?
Whenever we hear a track from Rita Ora, it's like magic in our ears. We didn't realise that the woman actually had some sorta magical ability, though.
When the 'Anywhere' singer popped by to chat to Roman Kemp, she proved that she could legit do anything when she managed to get the day off of work from a job she doesn't even have.
> Rita Ora Just Announced She, Roman Kemp And Vick Hope Are Turning On The Oxford Street Christmas Lights!
No. Seriously. We don't know how, but she did that.
The Oscar-nominated singer rang a local pub, as "Amy", to try and throw a sickie, but the bloke on the phone actually fully went for it, and now this Amy can have a day watching daytime telly instead of cooking something up in the pub's kitchen.
The only problem? If Ro ever decides he doesn't wanna wake up at 4AM, and tries getting Rita to get him the day off, we'll know.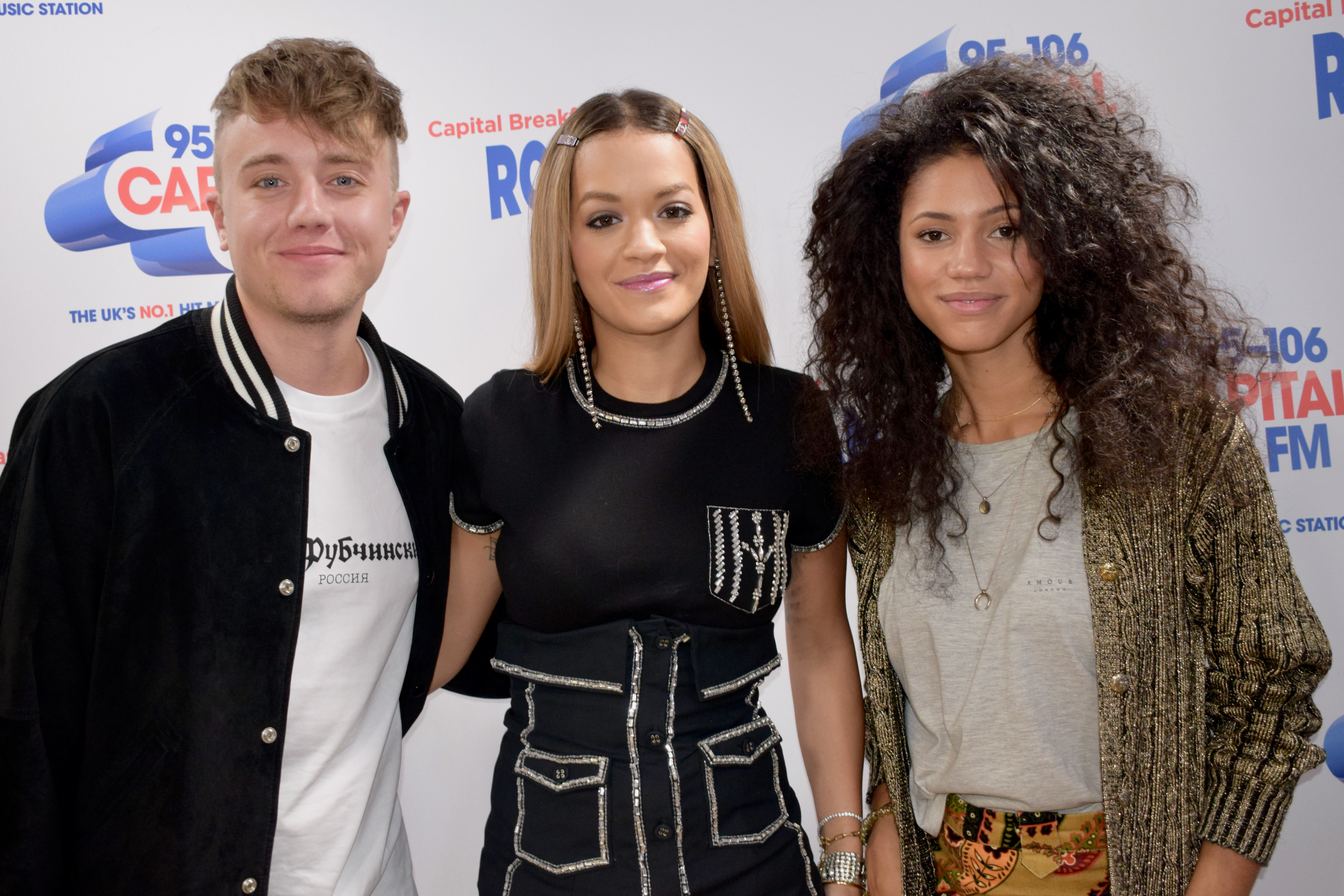 > Roman Kemp Is Chatting To ALL Of The World's Biggest Stars, Right Over On Our App!
Rita Ora's motto for posting sexy selfies is the quote of the century. Just sayin'.