Rita Ora Just Announced She, Roman Kemp And Vick Hope Are Turning On The Oxford Street Christmas Lights!
26 October 2017, 15:37 | Updated: 27 October 2017, 08:13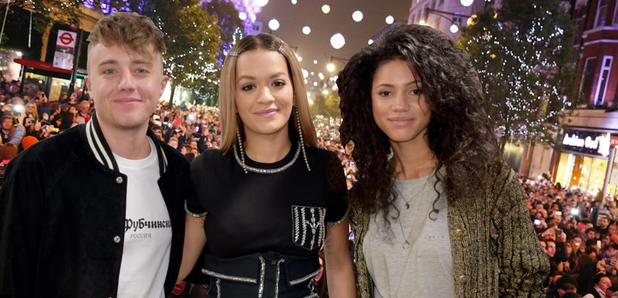 2017 Christmas doesn't get much bigger than this.
Christmas is the best time of the year. There's a lot of food; there's presents; and there's the chance to see some of the UK's biggest stars on stage as they turn on London's first set of Christmas Lights.
Rita Ora swung by to join Roman Kemp and Vick Hope, during Capital Breakfast to announce that - along with their help - the Oscar-nominated singer will be doing the honours of switching on Oxford Street's dazzling lights display this year, at its iconic show!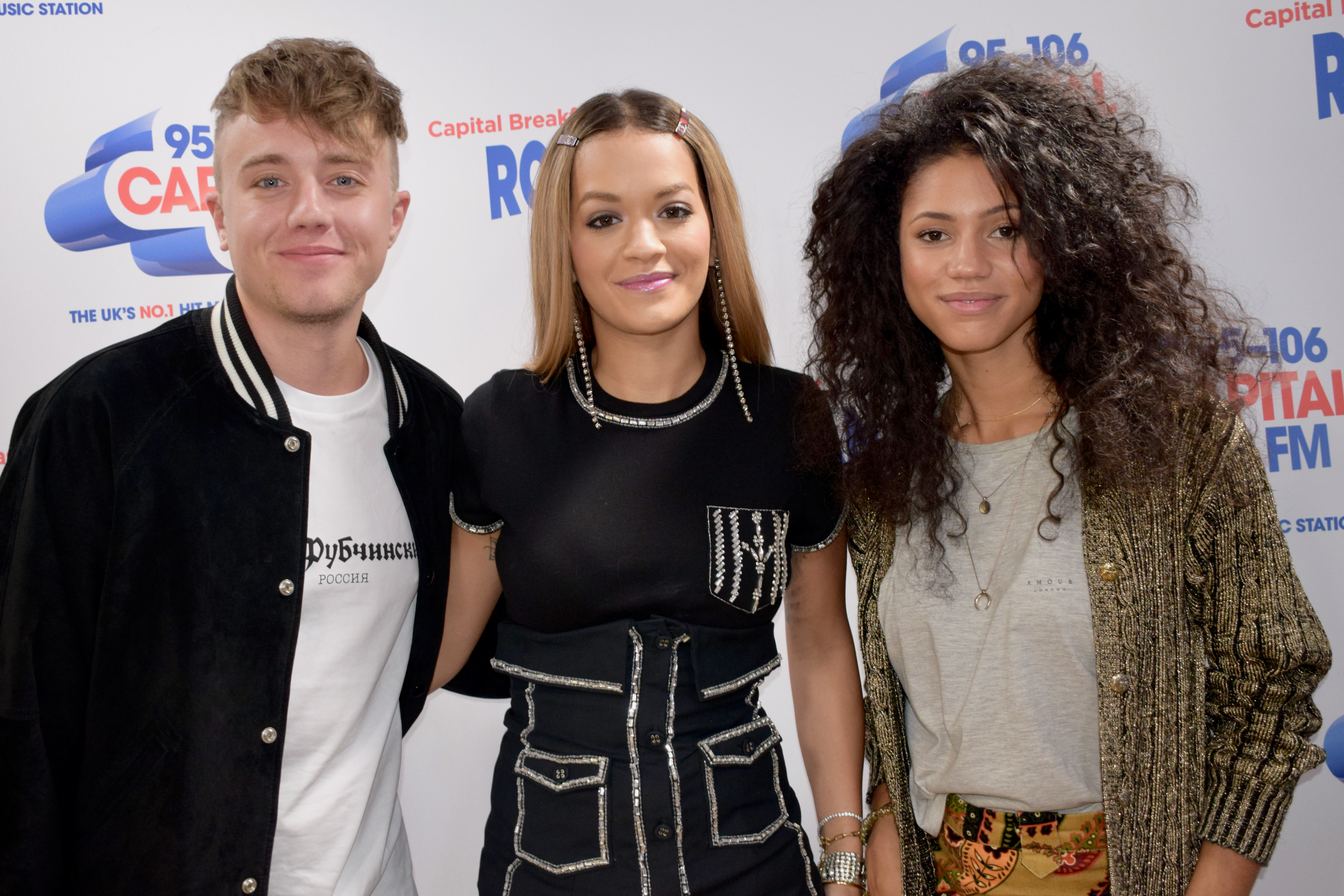 Along with us, Oxford Street's Christmas Lights is in partnership with NSPCC's Light Up Christmas for Children campaign, so you can expect to see Rita, Roman and Vick down there, marking the start of the festive shopping season in London on Tuesday, 7 November 2017.
Oxford Street has partnered with Children's charity the NSPCC for the second year in a row, this year, to deliver its exciting Light Up Christmas for Children campaign. Joining forces with Sky Cinema, the NSPCC's festive campaign aims to give a brighter future to children in need of help by raising money for the charity and Childline.
Make sure you join us on the day, as we're gonna be down there from 5PM, not only illuminating the 750,000 bright lights, but we're bringing our own stars too! Expect performances from the likes of Matt Terry and 5 After Midnight.
And if you can't make it, make sure you get involved, using #OXSTLightsOn to catch all of the festive action.