LISTEN: Rita Ora's 'Poison' Remixed By Zdot Feat Krept & Konan Is Ridiculously Good
10 June 2015, 10:44
RITA ORA - Poison (Zdot Remix feat. Krept & Konan) [Audio]
03:53
Rita's comeback track has been given a very different sound – and it's SO good.
If you loved the original version of Rita Ora's new song 'Poison', you're going to be just as obsessed with the Zdot featuring Krept and Konan remix as we are.
Rita's ethereal chorus mixed with a heavy South London verse from Krept and Konan gives Rita's brilliant new single a whole different edge - it's gone from light and airy to gritty and gorgeous in one remix.
The Zdot reworking even samples a bit of Ms Ora's classic tune 'RIP' - who doesn't love a good throwback?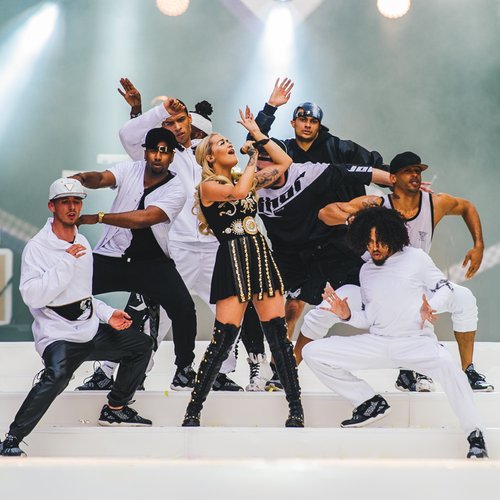 If this is how good the remix sounds, just imagine if Rita and Krept and Konan collaborated on a joint single?! Make it happen, guys!