Rita Ora Says The Ladies Need To Stick Together: "It's Harder For Females"
5 January 2015, 09:22 | Updated: 5 January 2015, 09:23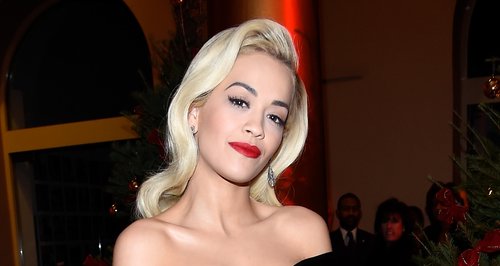 The UK singer opens up on the difficulties women in the entertainment industry face.
Rita Ora says the ladies of the music world need to stick together, as she says it's much more difficult for women to make it big in the industry.
The 'R.I.P.' superstar, who joins The Voice UK as a new vocal coach this year, says she truly believes women often have to prove themselves more than men.
"Without pulling the whole female card I think it has always been harder for females in all aspects," Rita revealed to The Mirror this month. "Whenever we have an opinion it always seems to be taken out of proportion.
"As a woman in this industry it has always been a bit about proving yourself, so I'm proud to be on a panel with such successful men," the 'I Will Never Let You Down' star explained, referring to her new role on The Voice UK. "I think people take the word feminist really seriously and I think people are scared to use that word.
Check out a snap of Rita Ora relaxing on her holiday over the festive period below (Credit: Instagram):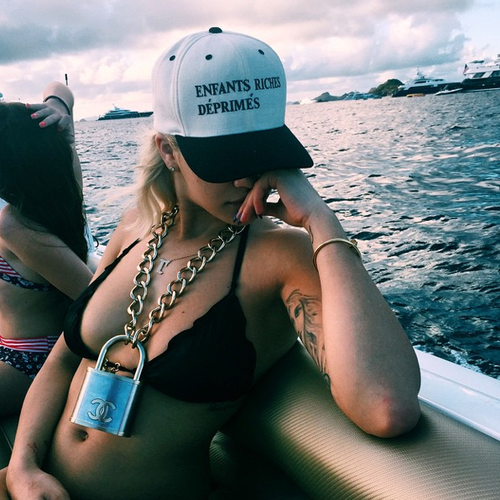 "In this industry, all the heads of labels are men," Rita added. "But every artist has to prove themselves, regardless of their sex.
"I have always been very vocal about the women sticking together, that's my opinion."
Rita Ora is currently working on new music for her second studio album, after scoring a Vodafone Big Top 40 number one with 'I Will Never Let You Down' in 2014.
You may also like…