Wait – Has Rita Ora Recorded A Secret Music Video With Madonna?! Looks Like It…
18 May 2015, 12:20 | Updated: 18 May 2015, 15:06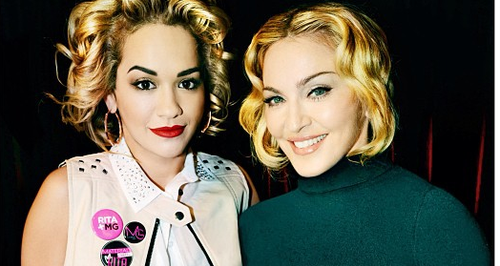 Could Rita Ora and Madonna be starring in a new video together? Sources say they've been doing some secret filming…
There could be a MASSIVE new team up in the works – new sources suggest that Rita Ora has flown in to New York to record a secret music video with Madonna!
Rumours suggest Rita flew into NYC this week in order to do some secret filming with Madge. The Sun's source says, "It's an incredible coup for Rita to do a vid with Madonna and shows how big she is becoming in the States.
"They met at showbiz events but had a real connection so Madonna asked her to do it. Rita changed her schedule to be able to do the filming in an instant."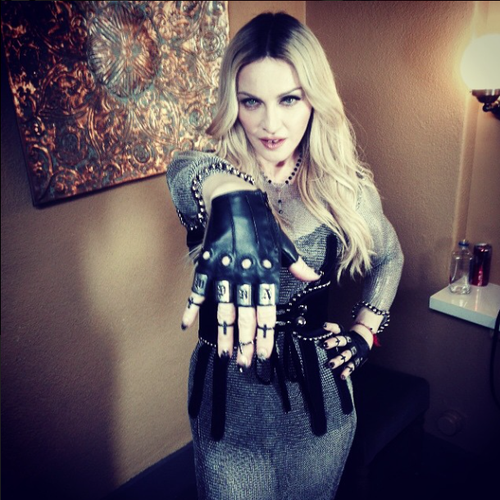 Madge has reportedly been a fan of Rita since she was the face of her 'Material Girl' range last year and the pair grew closer when Rita stuck up for the Queen of Pop after THAT infamous snog with Drake at Coachella – and the pair of them posted photos of their new hairdos over the weekend.
Rita captioned the snap of her new braided look, "Goodnight NYC thank you @chrisappleton1 for the gorgeous braids", while Madonna posted, "Rise and Shine NY!!! #bitchimmadonna"
It's not yet known which song their joint video might be for, but with these two fierce females in it, it's bound to be BIG!