WATCH: Rita Ora Totally Smashes A Karaoke Cover Of Beyonce's 'Countdown'
29 December 2015, 15:01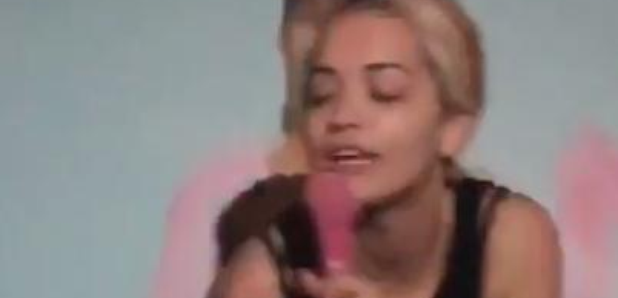 We've finally got proof the stars love karaoke as much as us - but they're obviously WAY better at it than we are...
Who doesn't love a spot of karaoke? Well, you're in GREAT company because Rita Ora is clearly a fan too... and she absolutely SMASHED a cover of Beyonce's 'Countdown'!
Obviously when a professional pop star takes on a spot of karaoke it sounds about four million times better than us mere mortals caterwauling down the mic, and Rita definitely did Queen Bey proud with her turn on the mic.
'Countdown' was originally penned for Beyonce's '4' album, but got left off at the last minute - but it's still one of our fave songs from the booty shaking star - if only we could hear the full version of Rita's cover!