Rita Ora Was "Honoured" To Land Cameo On Musical TV Show Empire
18 March 2015, 11:03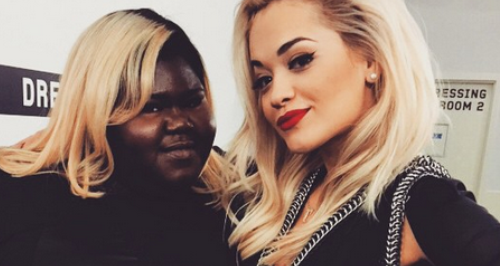 First she starred in the new Fifty Shades Of Grey movie and now Rita's appearing on the small screen as well!
We already knew Rita Ora was set to appear in new TV show Empire, and how Ms. Ora's opened up about how honoured she felt about her role.
The 'I Will Never Let You Down' star will appear in the season finale of FOX's breakout musical drama series, performing alongside Charles Hamilton on a scene on the final episode of season one.
The pair sing 'New York Raining', Charles' FIRST single in seven years, and Rita couldn't be happier with landing the gig.
"'New York Raining' is one of my favourite songs that I have recorded, and I am so honoured to have been asked to perform it, with Charles, on the Empire season finally," she told Billboard this week. "Both as a viewer and as a performer on the show, I cannot wait to tune in to watch what happens next.
Earlier this year Rita was clearly THRILLED about her new TV gig, as she shared a picture of herself with fellow series guest star Gabourey Sidibe to confirm she was on set:
Empire! With this amazing human being! Stay tuned.... http://t.co/doAuTawGmW
— Rita Ora (@RitaOra) February 4, 2015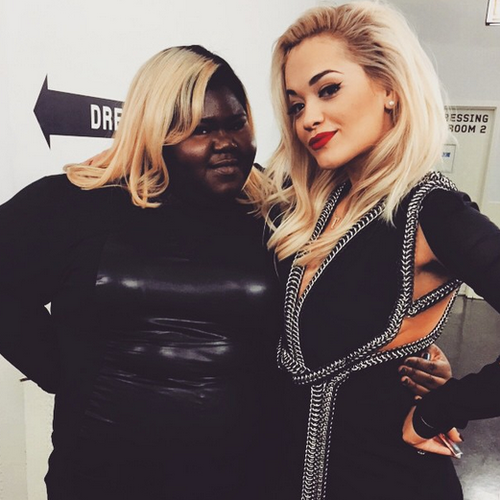 Rita's making big waves on the acting front recently, having a supporting role in the upcoming Fifty Shades Of Grey movie out later this month.
Watch out Hollywood… Ms. Ora's after you!
You may also like...