Sending BIG Love To Rita Ora! She Has Been Rushed Into Hospital For Suspected Exhaustion
30 June 2016, 13:23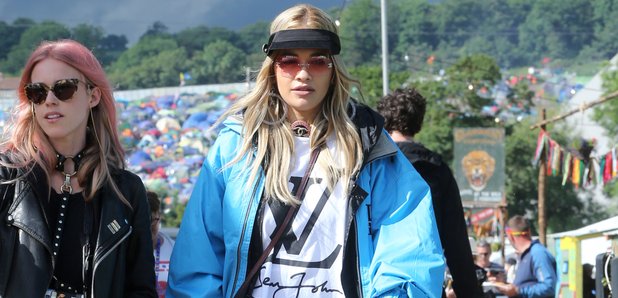 Get well soon, Rita!
It's been a busy week for the lovely Rita Ora and it appears that it has taken its toll on her.
She was last papped leaving a recording studio but was later seen IN HOSPITAL.
EEEEK. Not good.
Although, she wasn't too tired to take a bed selfie.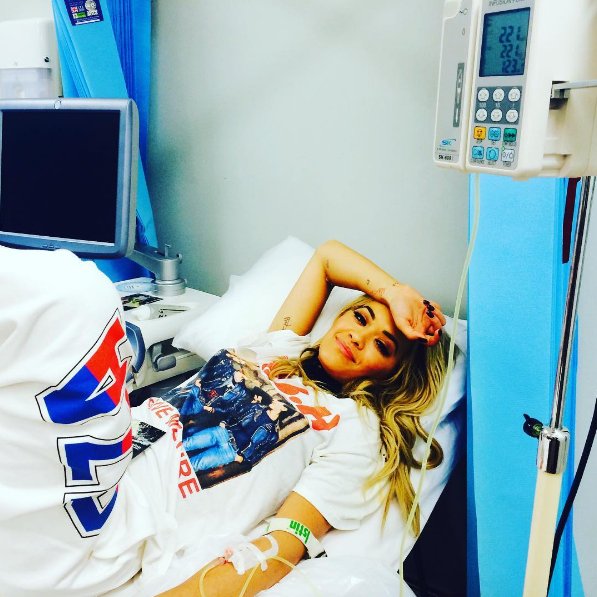 Making sure that her fans knew that she was okay, she took to Twitter to thank them for their support; "Today was pretty tough but I'm getting through it thank you all my fans and friends for the support! I love you!"
Rita didn't address what the hospital visit was for but sources close to the singer have suggested that it's due to exhaustion.
And we don't blame her for being tired!
After partying it up at Glastonbury over the weekend, she then had an emotional appearance in court regarding a burglary in her house last year were the robber managed to get away with £200,000 worth of her belongings, and then just yesterday she was spotted leaving the recording studio.
The latter comes after she signed a new recording contract with Atlantic Records just last week.
Take some time out, lady, and get well soon.
You May Also Like…