WATCH: Rita Ora Looks SO Young In This Throwback Video Of Her Auditioning For Eurovision!
19 November 2015, 12:01
Rita Ora auditioning @ Eurovision: Your country needs you 2009
01:07
The 'Coming Home' singer is SUPER innocent looking in this clip from WAY back before her solo career.
This may just be our FAVE throwback video ever… watching a fresh-faced Rita Ora auditioning for the Eurovision Song Contest SIX years ago!
Yep, a video's surfaced of an 18 year-old Ms. Ora belting out some BIG songs when she auditioned for for 2009 TV series Your Country Needs You, in an effort to win the UK spot in that year's Eurovision.
"It's very scary, but hopefully I'll blow them away, so we'll see how it goes," a nervous and young looking Rita says in the clip.
Well it turns out she really DID blow them away - and you can hear her already-impressive voice on full show in the video - but then turned down the opportunity to continue in the competition.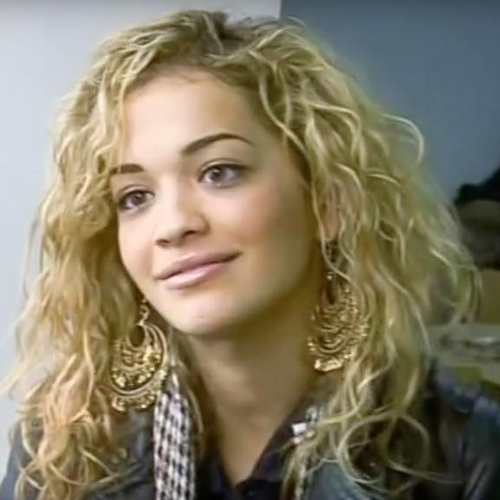 It's alright though, we heard a rumour she may have done OK for herself. Something about global chart success, team-ups with some of the BIGGEST names in music and being one of the most talked about pop stars of the moment. So, not TOO shabby really.
You may also like...