WATCH: Rita Ora Defends Her Love For Posting Sexy Selfies On Insta With Some Pretty Sound Advice...
4 October 2017, 12:26 | Updated: 4 October 2017, 12:30
We kinda want this quote tattooed on us.
If you're not one of the 12.1 million people following Rita Ora on Instagram, can we ask why?! The 'Your Song' singer is known for uploaded the occasional FIYAH selfie.
Rita appeared on The Ellen DeGeneres Show to discuss her new music, but Ellen couldn't let her leave without plastering the HUGE screen behind her with tonnes of bikini-clad snaps of Rita.
> Rita PHWOARA! 31 Of The Singer's SEXIEST Pictures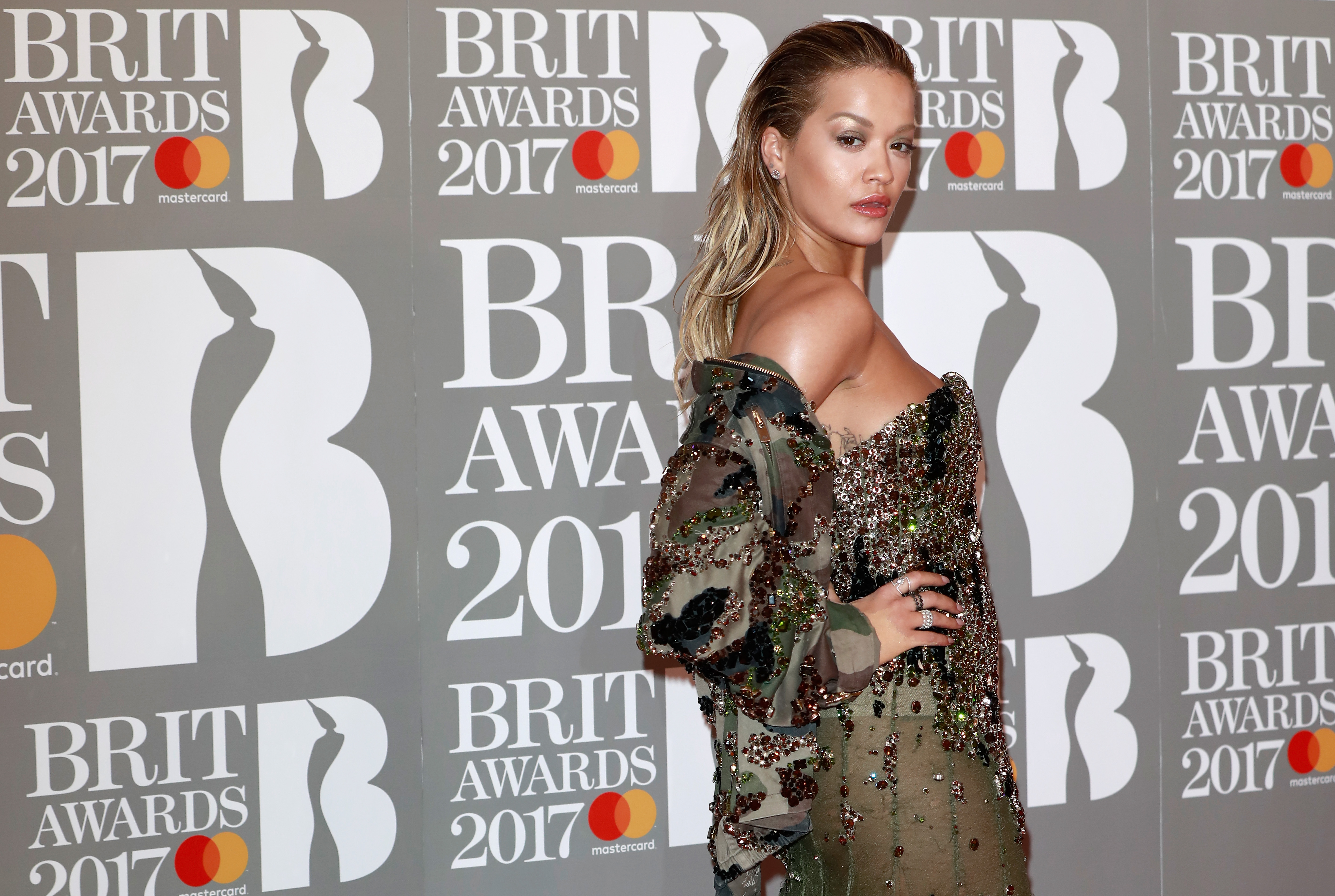 Pic: Getty
We've all been there before - should we upload that cute af picture? Or will we just look vain as? And we have all been there, as explained by Rita.
"You have to keep up nowadays. There's so many things up there on Instagram. I never know what to do," said Rita amongst her embarrassed squeals.
But there was one bit of advice we will heed for the rest of our lives - "When in doubt, get it out". Remember where you were when you heard Rita Ora say that.
> Oh, You Want Even More Rita Ora, Do Ya? Then Our App's The Place For You
Now it's time for you lot cool down, and check out Rita and Roman Kemp getting their fortunes read...