"It's The Most Incredible Love Song": Rita Ora Reveals More On Her Song With Ed Sheeran
26 August 2015, 09:17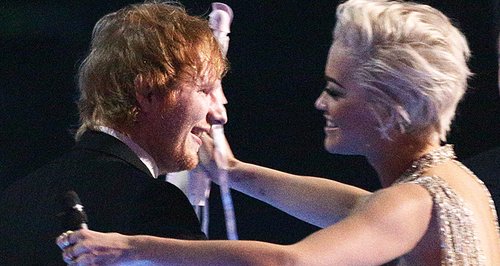 Rita's revealed more about what we can expect from the as yet unheard song, 'Up', written for her by Ed Sheeran.
There's a LOT of exciting stuff to come from Rita Ora - as well as recently dropping her INCREDIBLE new song 'Body On Me' with Chris Brown and taking up her role as an X Factor judge, she also has a new track coming, written by the one and only Ed Sheeran too!
Rita first teased fans with the news that there is a Sheeran/Ora collab in the works back in May, and she's just revealed some more about the much anticipated track.
She told Rap-Up, "The record that I have with Ed, he's not featured on, he just wrote. It's called 'Us' and for me it's one of the most sweetest, heartwarming, incredible love songs/reality that I've ever heard.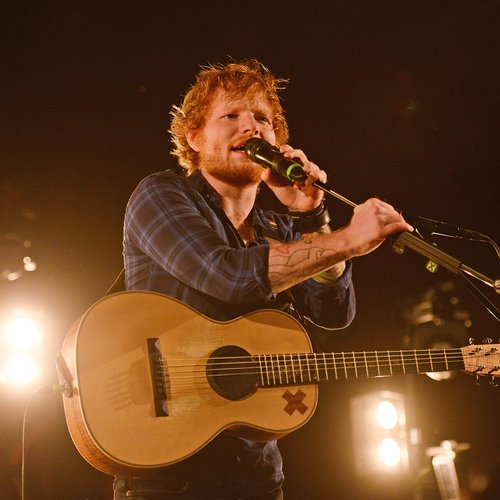 "It kind of makes me think, 'Thank God that someone wrote that in a song'. It fits perfectly with the concept of my album and I just can't wait for you guys to hear it."
Rita first revealed the news in a May interview with Noisey, "I did this incredibly beautiful song with Ed about our friendship; he's one of my best friends."
"It's amazing having a friend in this industry of the opposite sex that you haven't hooked up with. He's such a legend. I respect him in so many ways."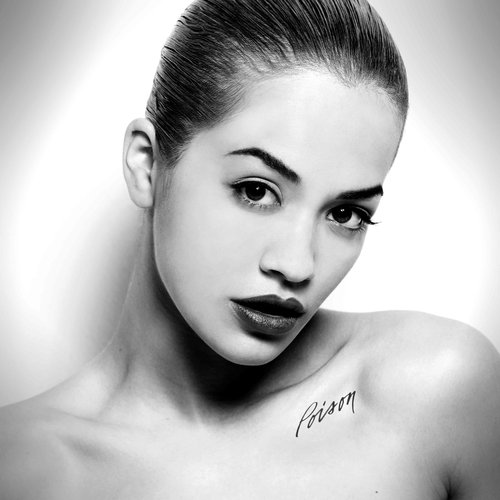 Rita also revealed to Rap-Up about her second album, "It really represents the music I love as a fan of music - from my love of punk to hip-hop to R&B to soul. I love a lot of music so I made sure this album isn't just a one-way street and I found that was really important.
"A lot of people want to have a consistency sound-wise, but I wanted to have a consistency subject wise. It's about expressing my sexuality, expressing my independence as a female, being really honest with my past."
And Rita's friendship with Ed goes further than the recording studio – the pair have done a fair bit of gambling together too! Rita managed to bag around $600 after May's Rock In Rio show, but Ed nearly gambled her designer watch away too!
She admitted, "There was one point when I ran out of chips and Ed put my watch on the table. I was like, 'NOOOOOOO, you put your bloody watch on the table!'"
Awww, you guys! Now hurry up and let us hear the track!