'I've Already Started Recording' Rita Ora CONFIRMS Her Second Album Is On The Way
12 July 2016, 14:38 | Updated: 13 July 2016, 11:24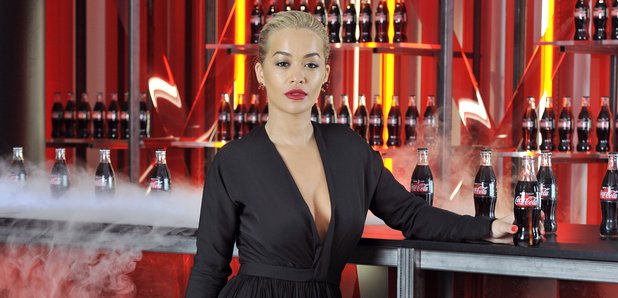 After signing a brand new global record deal, Rita Ora is raring to go and ready to release brand new music very soon.
She's been romantically linked to Lewis Hamilton and is about to take over hosting duties on America's Next Top Model.
But when we spoke to her at the Coca Cola Zero Sugar launch, music seemed to be very much back in pole position.
"OMG I'm so so excited. So basically I've just signed a new global record deal with Warner Music. Completely ecstatic about the family and amazing team." Rita told us.
"I've already started recording – they've definitely put me to work straight away. It's amazing to just be back where I started, even though obviously I'm in a different position than I was in when I first started but I'm so excited to mix all these things I've got together."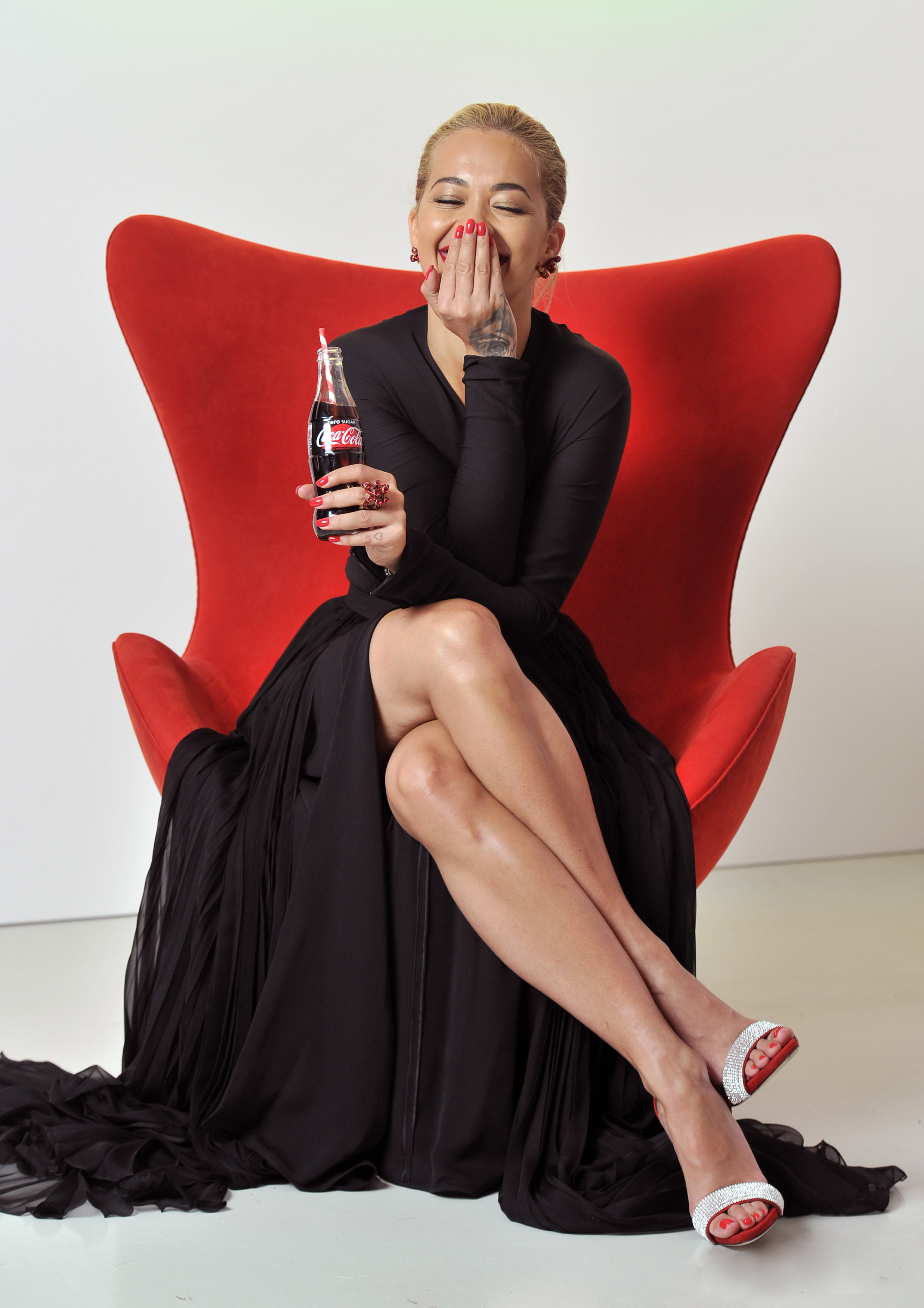 Of course brand new Rita Ora music is always an exciting topic, so we had to ask the 'Poison' singer about plans for her second album.
"It's coming soon I promise. I mean I've literally just signed a deal so let's just have a minute. I'm just definitely recording and making as much music as possible" she revealed.
Having released her debut album 'Ora' back in August 2012, we've been waiting a long time for the follow up.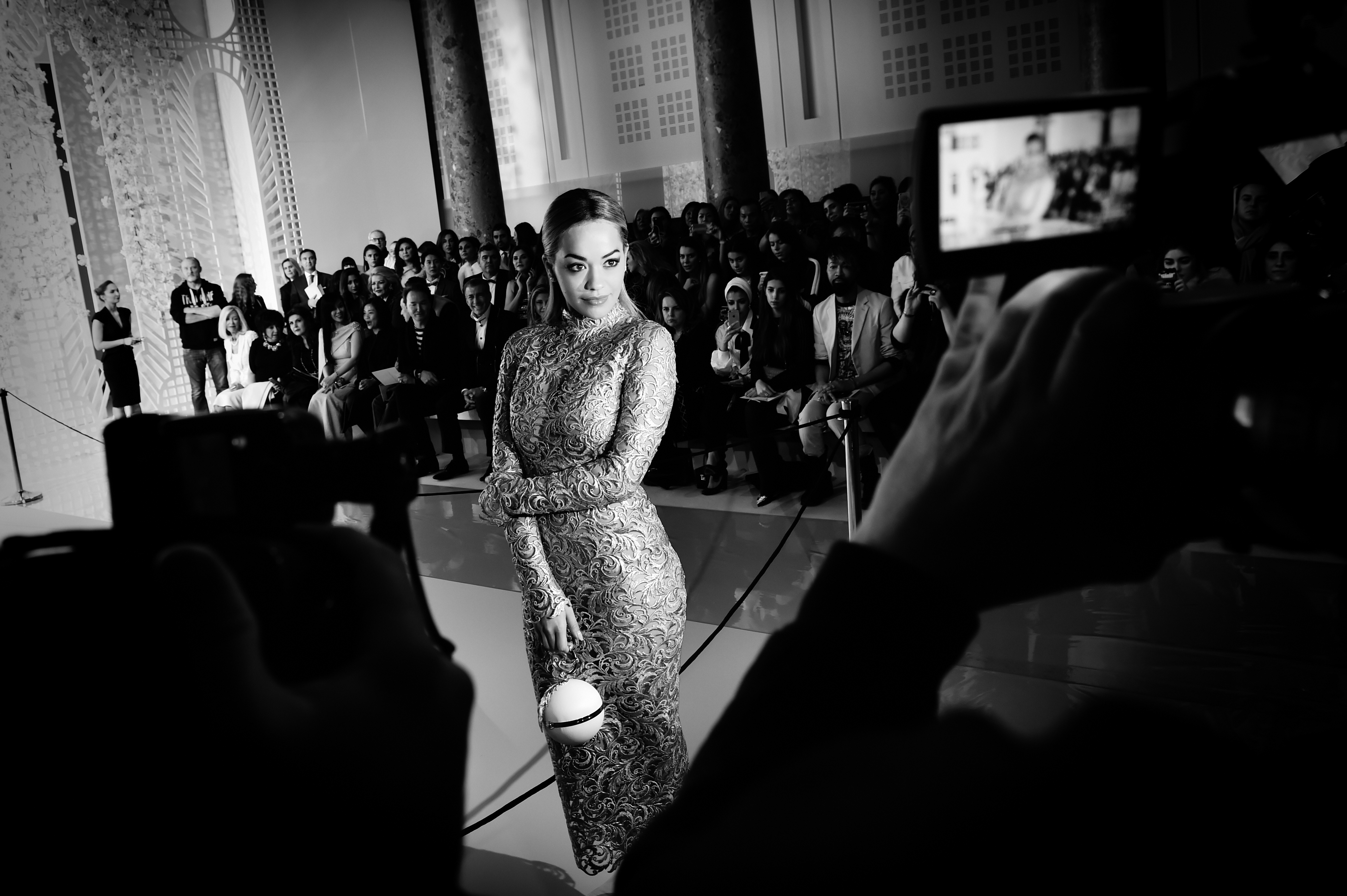 Rita had several issues with Jay Z's Roc Nation label where she was previously signed but after settling a legal battle with them it appears we may not have long to wait for album 2.
The next instalments of the Fifty Shades Of Grey films are also due out soon and after appearing in the first one, we're looking forward to catching Rita in the next two.
"I was literally only in it for a few moments in the first one, so the second and third are definitely more impactful. The new director James Foley is so amazing to work with."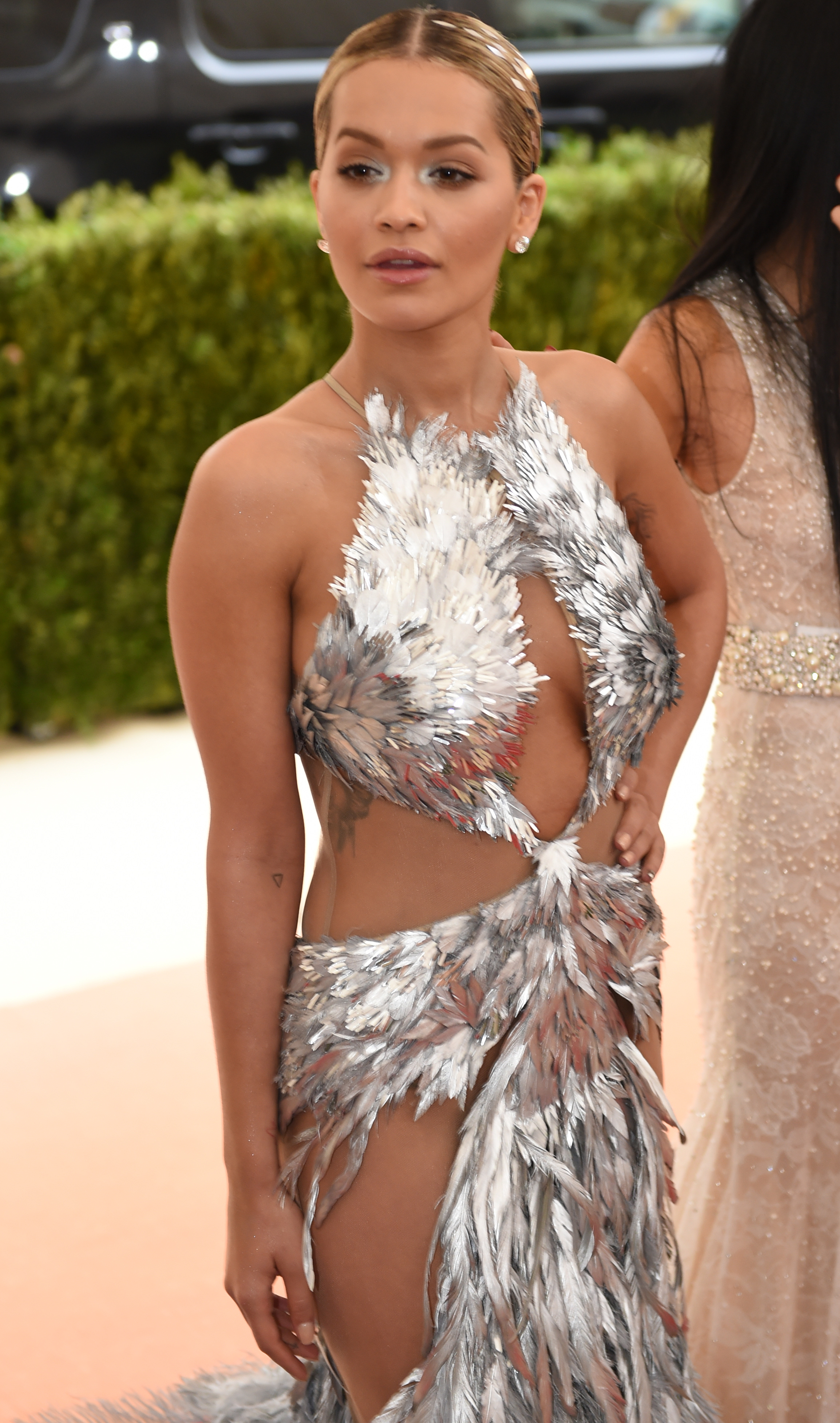 With a rumoured role in the upcoming superhero movie about The Flash, we quizzed Rita about whether she was thinking about more movies.
"Yeah definitely. The thing is I've just been really enjoying working and so doing movies and recording my music, designing Adidas, being a part of Rimmel and doing everything at once keeps me occupied and out of trouble."