What Ended Rita Ora's Last Relationship? "Dat Ass" Apparently...
16 November 2015, 16:42 | Updated: 16 November 2015, 16:44
Rita Ora sat down to play Cards Against Humanity with the guys from Sigma - and it went down EXACTLY how you'd expect!
Cards Against Humanity markets itself as a party game for horrible people, and it's potentially one of the most hilarious games we've stumbled across in a long time.
Now we're not saying that Rita Ora and Sigma's Joe & Cameron are horrible, but we couldn't think of a better group of guinea pigs for testing out this made-for-grown-ups game...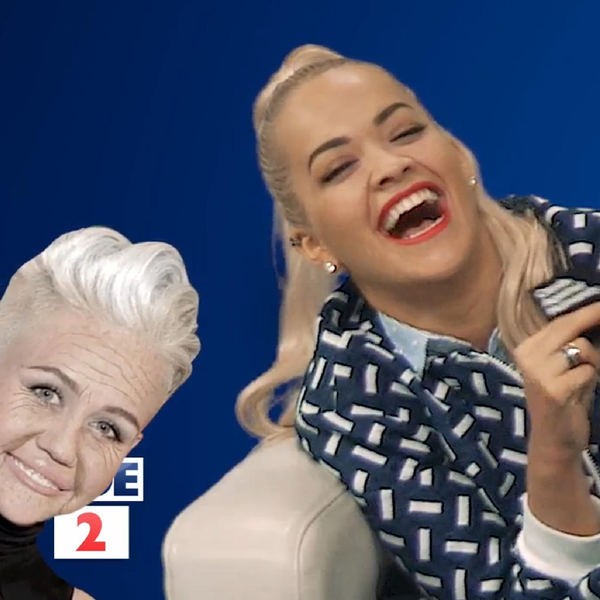 The concept's simple - Rita asks the Sigma boys a question, and they pick their FUNNIEST card to use as the answer. Whoever makes Rita crack up the most is the winner.
Hit play on the video above to check out exactly how Rita tackles the very serious issue of what ended her last relationship, what Kanye raps over on his new album AND how Miley Cyrus aged 55 comes in to things.
You May Also Like...