"I Wanted To Crawl In Bed & Die": Rita Ora Opens Up About Her Split From Calvin Harris
27 November 2015, 12:02 | Updated: 6 December 2018, 09:31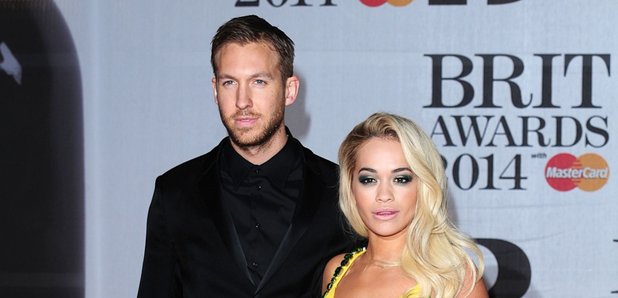 The 'Poison' star reveals that she took the split pretty hard – but she's doing so much better now.
It was one of the most publicised celebrity splits, but Rita Ora has revealed more details about her split from Calvin Harris - and despite going through dark times she is in a great place right now.
In a new interview with Wonderland, Rita revealed, "At the time… I just wanted to crawl in my bed and die. But I got out of it the other side, I'm surviving."
Rita also revealed that although she had worked on much of her new album with her ex, going back to the drawing board was therapeutic and she created a new set of songs she's really proud of.
She explained, "I kind of saw the light at the end of the tunnel and I just wanted to change the vibe of the whole album. It was initially a really lovey-dovey album because that's where I was, but then I obviously didn't feel like that. I was like, 'Okay, I need to get back in the studio and write some thank God my friends are great kind of music'."
It's not the first time the singer has opened up about what happened between her and Calvin, as she told Marie Claire back in June 2015 that she got to a point where she just idolised Calvin. "There was a reason why I split up with him, and there was a reason why I'm at this point in my life where I feel like I have so much musical freedom, and I don't have to explain myself to anybody.
"It was more of a thing where I was in awe. I was at that point in my relationship where I felt he could do no wrong. I thought he had my back and that he'd never steer me wrong.
"But then 'I Will Never Let You Down' came out, and everything started to go a bit weird. I don't know if it was because business was mixed with personal or what."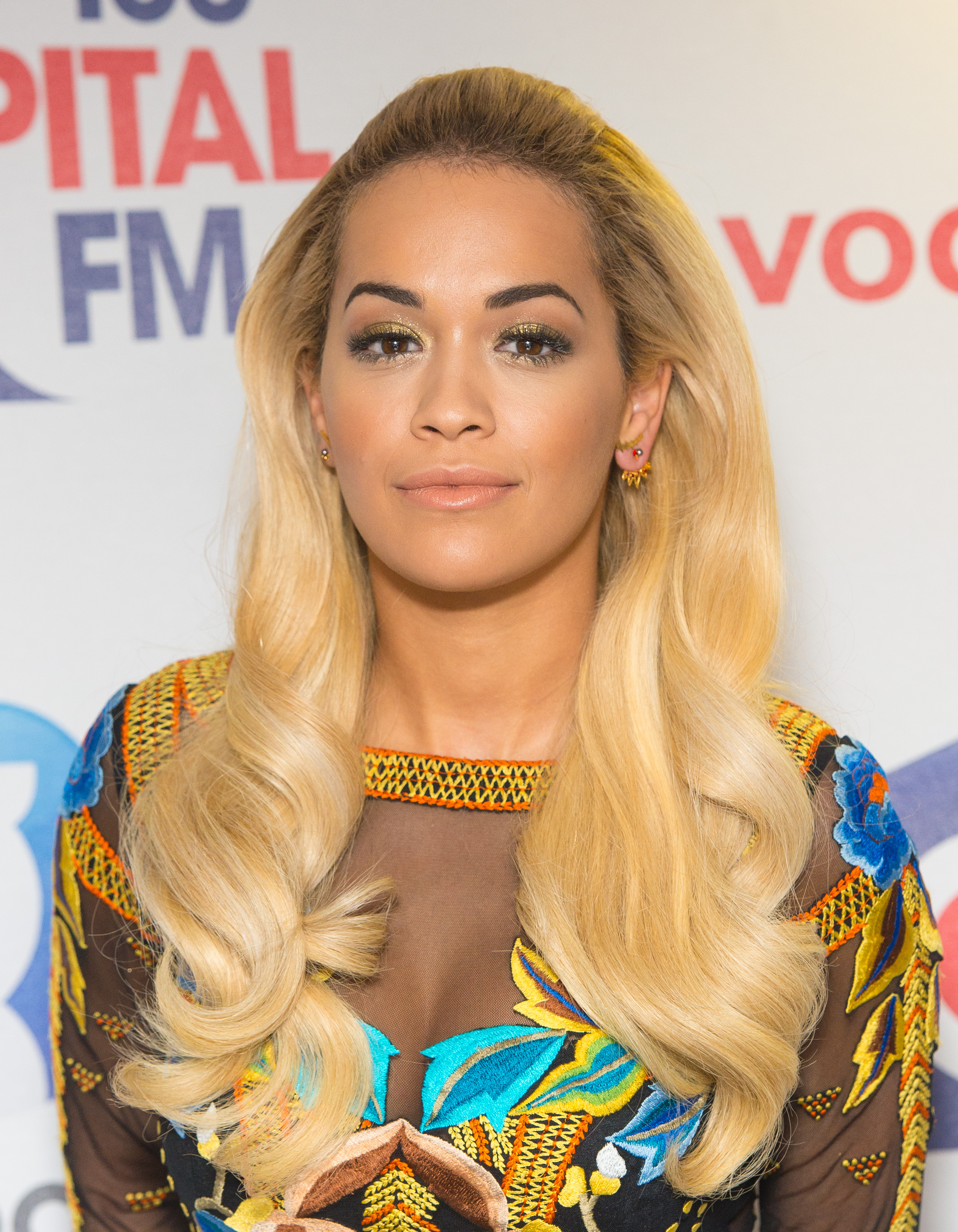 Calvin famously stopped Rita from performing 'I Will Never Let You Down' at the Teen Choice Awards, and later said he had a "damn good reason".
But despite their rocky break up, Rita admits that she loves being in love. "I'm afraid of being alone... I'm not afraid to admit that, you know. I'm not embarrassed to admit that. I just hope it's not a never-ending cycle.
"Sometimes love just makes you feel crazy. And that feeling that we have as girls, just to have that feeling, even for five seconds, it's like crack. I mean, don't compare it to that, but you know what I mean. It's like comfort eating."
Rita also revealed that she didn't always rock red carpet gowns – and she had a bit of a grungy past as a teenager. She admitted, "I would rip my T-shirts and be really punk and not clean. And I would have blonde hair, really dark eyebrows, red lipstick, lots of fake rings that made my fingers go green.
"I wouldn't be smelling that great, but me and my friends, we were really, like, rebel-y. I feel like I lived a lot when I shouldn't have."