Inside Rihanna's Lavish London Home Worth £30m Where She's Been Secretly Living For Two Years
13 May 2020, 10:45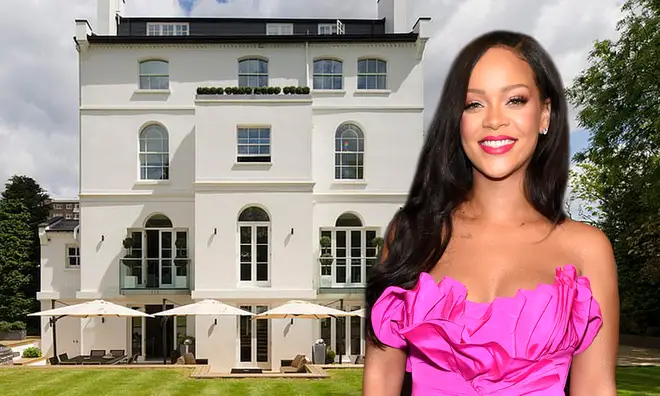 Rihanna shocked fans when she revealed she's been living in London in a luxurious home away from the bustle of the city.
Rihanna, 32, has an estimated fortune of £468 million, soaring to third place on The Sunday Times Rich List and taking the UK by surprise after it was revealed she's been living in London since 2018.
The Fenty Beauty entrepreneur casually dropped the fact she moved to London during an interview in May 2019.
Rihanna Says She Wants 'Three Or Four' Kids In The Next 10 Years, With Or Without A Partner
Fans are now keen to know 'where in London does Rihanna live?' and thanks to her low-key lifestyle in the city she's been able to keep a low profile at her North London home for two years.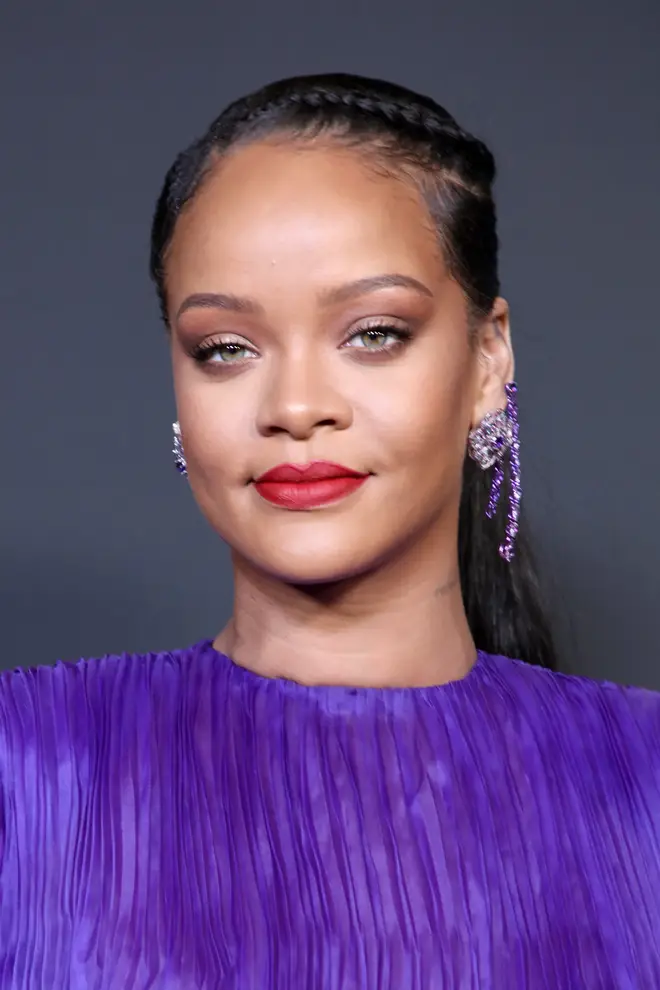 The 'Rude Boy' singer, 31, was speaking to the New York Times last year, when she landed the bombshell, nonchalantly passing it off as no biggie.
She said: "[I enjoy] walking around the block. When I go walking, I try to keep it a little incognito."
RiRi also added that she finds Bank Holidays in the capital "insane", but in a good way.
Fans in London naturally went crazy over the news at how it was possible their favourite artist had been living in the same city as them for so long, without them knowing about it.
But it was when the star shared a video with a Sainsbury's bag for life in the background that fans finally clocked she really has made London her home.
Rihanna is thought to be renting a £30 million pad and the R&B queen is said to be paying £16,000 a week for the mansion.
Located in North London, the singer's home boasts seven bedrooms and even has a gym, landscaped garden, and off-road parking for all of her staff and various guests.
Rihanna said she's been enjoying living in the capital so she can go about her daily life as any other Londoner would, however with security guards and a housekeeper the 32-year-old's life is far from ordinary.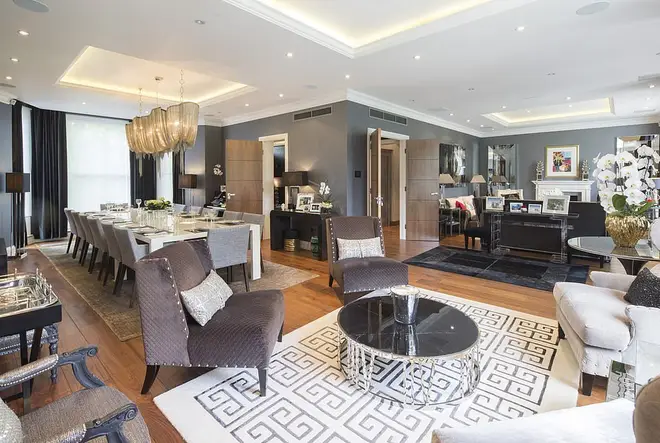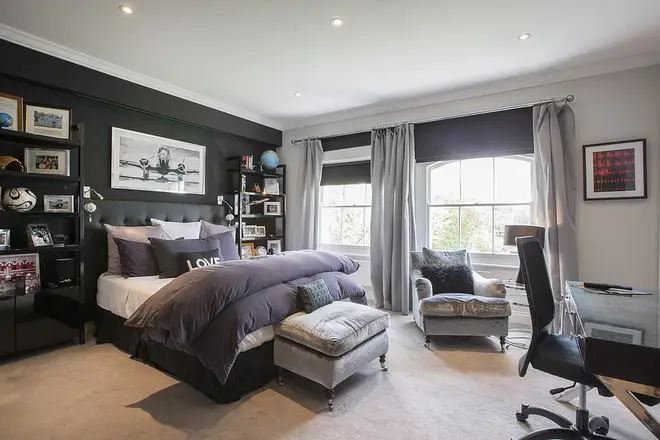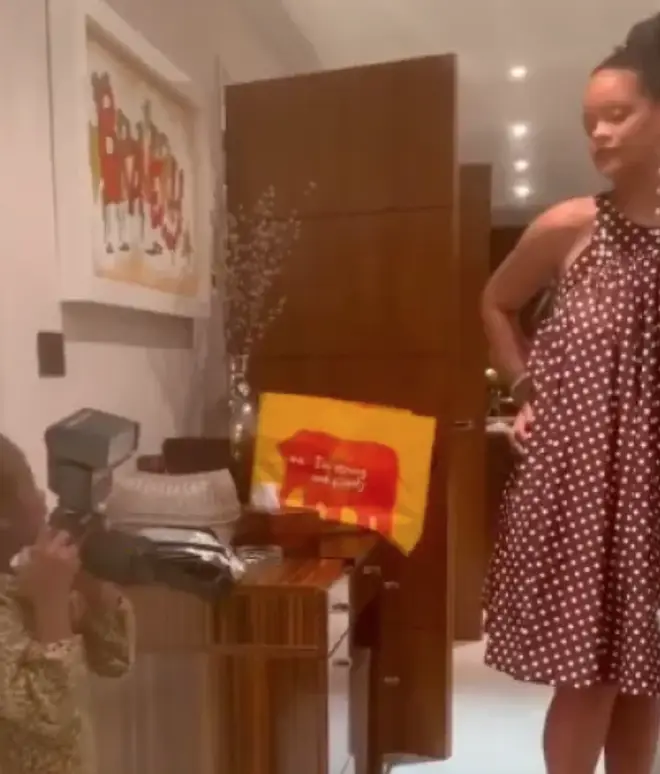 Rihanna first had fans questioning where she resides when a Sainsbury's bag for life appeared in the background of one of her Instagram Stories.
She occasionally gives fans a glimpse inside her lavish mansion on social media, with her sparkling white granite worktops in full view and her elegantly decorated bedroom spotted in the background of some snaps.
> Download Our App For All The Latest Rihanna News