Inside Rihanna's Lavish London Home Worth £30m Where She's Been Secretly Living For Over A YEAR
9 October 2019, 16:47 | Updated: 9 October 2019, 16:51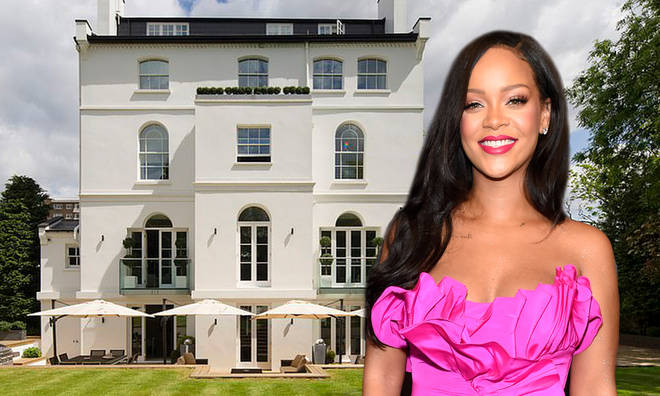 Rihanna casually revealed that she's been living in London for a YEAR in May.
Since Rihanna dropped her last studio album, ANTI, back in 2016, it's fair to say the star has been laying pretty low - she even missed this year's Met Gala!
Inside Ariana Grande's $16 Million New York Penthouse Apartment
So when she casually dropped into conversation that she'd been living in London, England, for the past year, fans started going wild about how RiRi had managed to go incognito for so long.
The 'Rude Boy' singer, 31, was speaking to the New York Times, when she landed the bombshell, nonchalantly passing it off as no biggie. She said: "[I enjoy] walking around the block. When I go walking, I try to keep it a little incognito."
She also added that she finds Bank Holidays in the capital "insane", but in a good way.
Fans in the capital naturally went crazy over the news, and how it was possible their favourite artist had been living in the city as them for so long, without them knowing about.
Rihanna even shared a video of her in a polka dot dress on her Instagram recently, which featured a Sainsbury's bag for life in the background - and suddenly it all makes sense.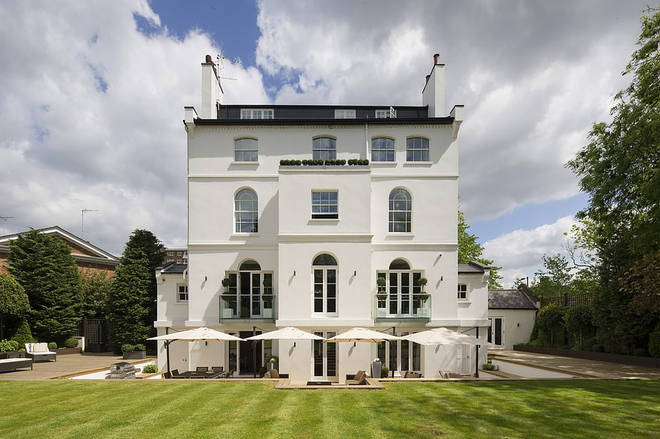 The £30 million pad she's been renting has also been revealed, and the R&B queen is said to be paying £16,000 a week for the mansion.
Located in North London, the singer's home boasts seven bedrooms and even has a gym, landscaped garden, and off-road parking for all of her staff and various guests.
Rihanna said she's been enjoying living in the capital so she can go about her daily life as any other Londoner would, however with security guards and a housekeeper the 31-year-old's life is far from ordinary.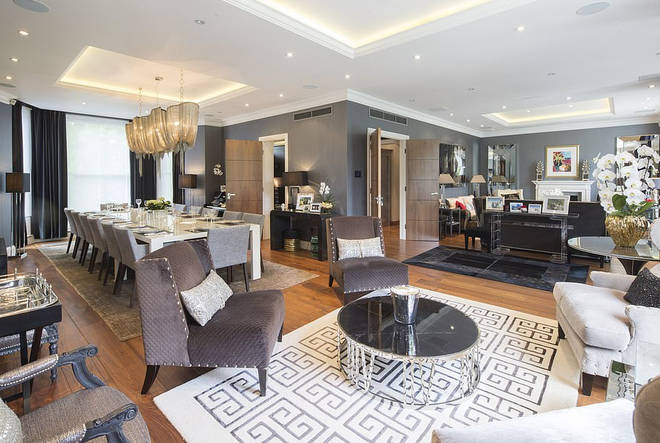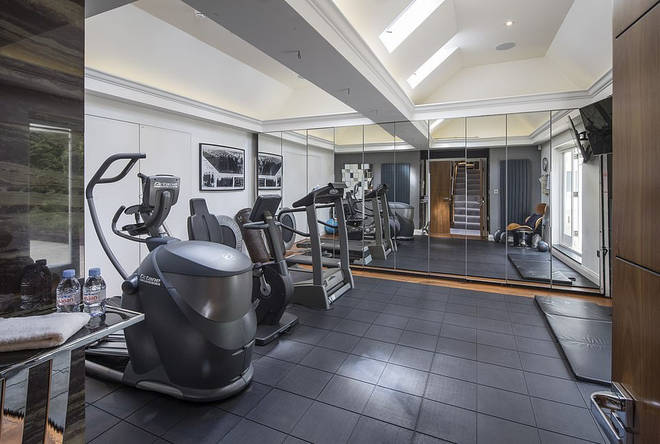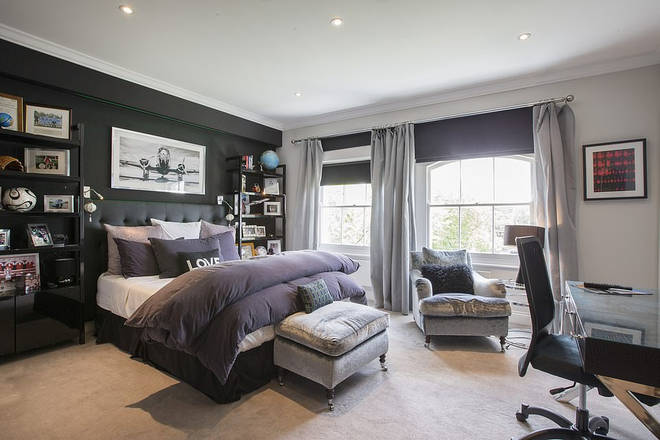 Rihanna first had fans questioning where she resides when a Sainsbury's bag for life appeared in the background of one of her Instagram Stories.
She occasionally gives fans a glimpse inside her lavish mansion on social media, with her sparkling white granite worktops in full view her elegantly decorated bedroom often in full view.
> Download Our App For All The Latest Rihanna News