Louis Tomlinson Gave Away A Huge Chunk Of Cash To Save A Couple Stranded Abroad
10 March 2016, 14:49 | Updated: 10 March 2016, 15:11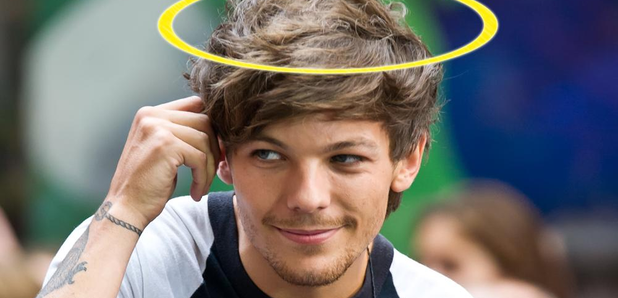 Louis Tomlinson just became someone's guardian angel after saving a couple from their holiday hell.
Louis Tomlinson is quickly becoming one of the most selfless celebs we think we've ever encountered. Upon hearing that a couple from his hometown of Doncaster were stranded in Vietnam, he coughed up the dosh to get them back home!
Rhys Sykes and Sarah Liddle were involved in a motorbike crash on Valentine's Day and didn't have the funds to get home following the treatment on Sarah's broken leg. However that's where Louis dug deep and sorted it out for them!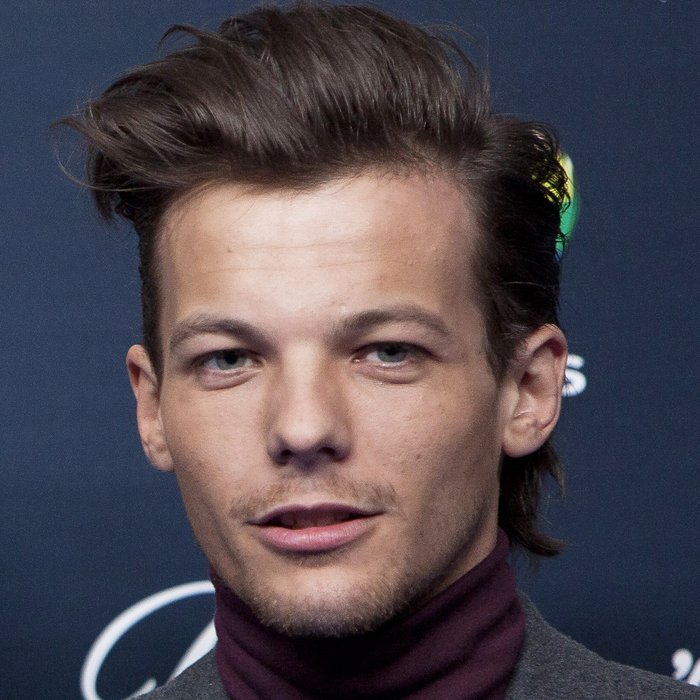 Sarah's aunt told The Mirror, 'Louis heard about our appeal to get Rhys and Sarah home and his mum got in touch saying how upset he was to hear about what had happened and how he would like to help'.
You may also like...