People Think Louis Tomlinson & Eleanor Calder Are Holidaying Together In Jamaica
28 February 2017, 10:56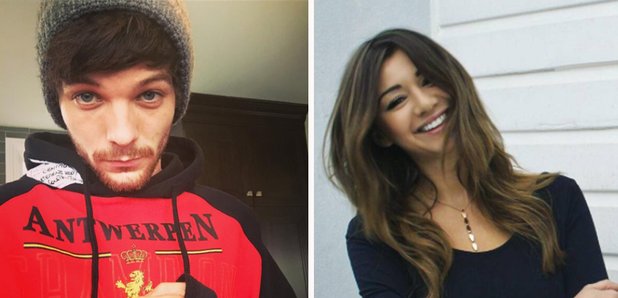 Fans think the couple may have rekindled their romance with a trip away.
They may have been split up for around two years, but it looks like Louis Tomlinson and Eleanor Calder might have rekindled their romance as fans think they saw the couple at the airport heading on holiday together.
The rumours the couple might have got back together surfaced last week after Louis and Eleanor refollowed each other on Instagram – the first time since they broke up back in 2015.
And despite Louis having had a full on relationship with Danielle Campbell and a baby with Briana Jungwirth since then, it looks like the couple couldn't stay apart for very long as fans think they saw Louis with his girlfriend at the airport this week.
A fan posted a photo of her and her sister meeting Louis at a UK airport, claiming they had seen him with a girl, captioning the photo, "I hope we werent to stalker-ish in the beginning.. We really didn't want to interrupt you, and wanted you to enjoy time with her. But this really sweet lady said it would be okay to ask for a picture.. I hope it was okay".
Eleanor's sister Phoebe also accidentally revealed that she was in the Caribbean, leading fans to assume the two of them had jetted off together.
The reconciliation is supposed to have happened in Los Angeles with a source telling The Sun, "Louis and Eleanor spent a lot of time in Los Angeles together this month. It's early days but they are an item again. Eleanor was flown to Los Angeles for a huge Tommy Hilfiger fashion event as she works with the label as a blogger.
"They have a really special three years together and they have found it quite easy to find that spark between them again."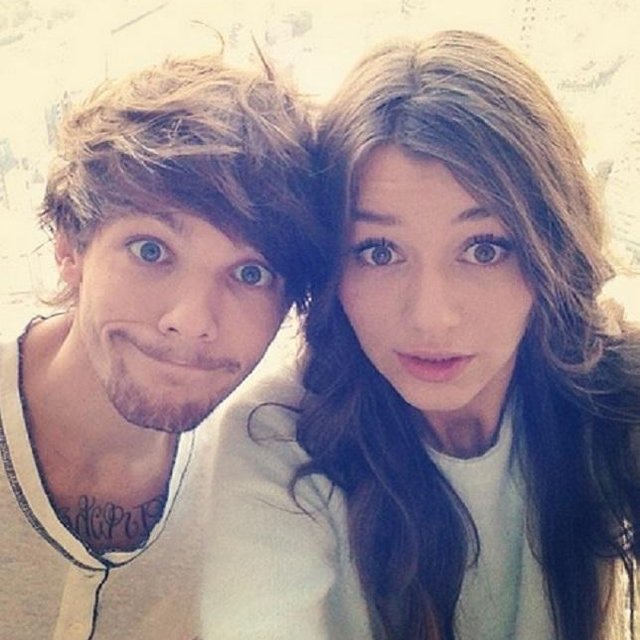 Louis and Eleanor had dated for three years, with Eleanor even being Maid Of Honour at Louis' mother, Johannah Deakin's wedding, and their reconciliation comes after he split from Danielle Campbell after his mother died at the end of last year following a battle with leukaemia.
Fingers crossed the rumours are true – it sound like these two are meant to be together!