"They've Done A Great Job" Louis Tomlinson's Girlfriend Has Nothing But Praise For Him & Briana
18 August 2016, 10:12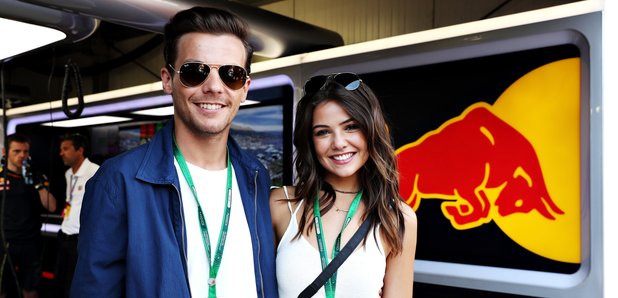 Despite Briana Jungwirth slating her on Twitter, Danielle Campbell has nothing but praise for her and Louis' parenting.
Briana Jungwirth might be a bit salty about Louis Tomlinson's new relationship, but his girlfriend Danielle Campbell isn't letting the sour grapes get to her – and she heaped nothing but praise on Briana and Louis' parenting skills.
Despite Briana recently tweeting that Danielle "can pretend all you want but you will NEVER be my baby son's mother", Danielle says Briana is a "wonderful mother" and that Freddie is not far away from starting to talk.
In a recent interview with ET, Danielle spoke about her relationship with Louis and about his adorable little boy, Freddie Reign. She revealed, "[Freddie's] wonderful. I think Louis and Briana have done a great job raising him, and he's one of the most special little boys, so they've done a great job - he's stunning. He's got beautiful parents, so it's hard to argue with."
When asked if she was thinking of having babies herself anytime soon, Danielle explained, "Not quite yet, I think there's a lot that I want to do. I have so much respect for Briana for everything that's she's doing. I think she's a wonderful mother."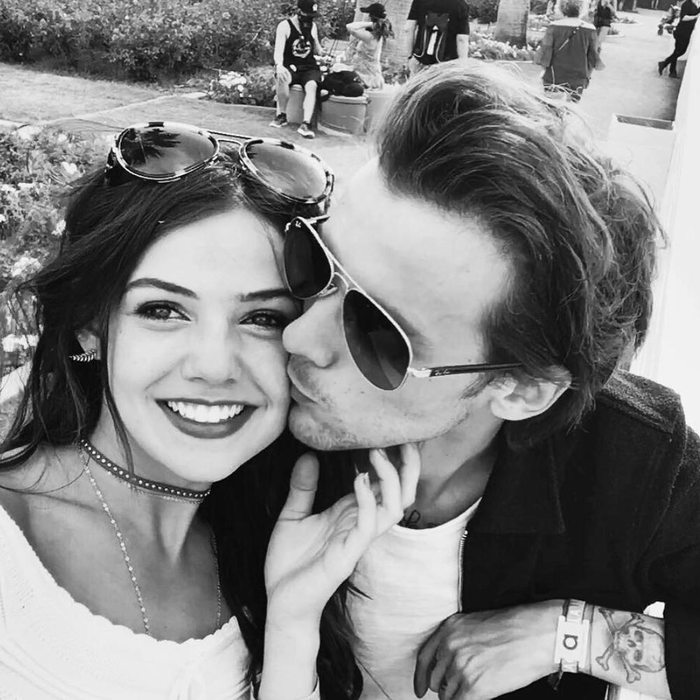 Some pretty mature words from Danielle – particularly after repeated attacks by Briana calling her a "crazed fan" and saying she doesn't want her around baby Freddie…
As for her future with Louis, we might be waiting a little while for them to have a big white wedding – she admitted, "I think right now we are young and we're enjoying each other's company. He's been so good to me and I care about him a lot."