It Looks Like Louis Tomlinson's Baby Mama Has Moved On To Another Singer…
6 October 2016, 11:08 | Updated: 6 October 2016, 11:10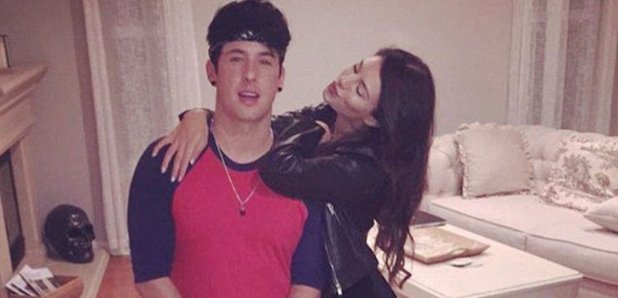 Briana Jungwirth has been showing off her new man on social media after slamming Louis for getting a new girlfriend.
Ever since Louis Tomlinson went public with his new girlfriend, Danielle Campbell, his baby mama Briana Jungwirth has not been shy of voicing her opinion on his new relationship… but now she's gone public with a new man of her own – and he just happens to be in a band too.
Briana has been posting photos and videos of herself with Jayk Purdy, a singer in American band After Romeo, as the couple made their relationship public this week.
Fans have been commenting as the move comes after Briana berated Louis for moving on with a new girlfriend despite the fact that he and Briana were never together, and she publicly raged that she "can pretend all you want but you will NEVER be my baby son's mother".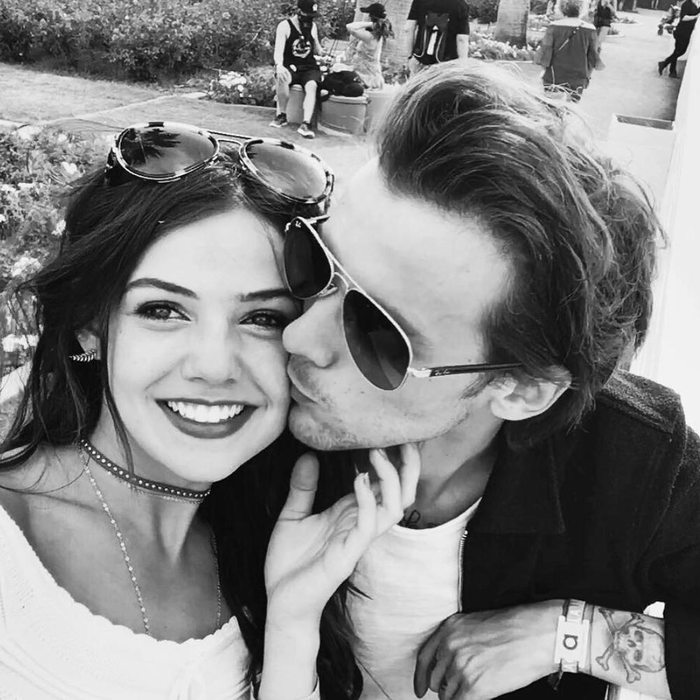 Twitter was awash with opinions on Briana's new relationship:
Briana and Jayk be like pic.twitter.com/G0vqCdVFpv

— Iarry stunts updates (@larry_stunts) October 5, 2016
Briana is dating jayk purdy? I'm laughing so hard

— lavanda (@rogueromance) October 5, 2016
no like this jayk guy is tryna get to louis' fans through briana is pathetic and yet genius bc it's gonna work

— sara holt (@nancyelevn) October 5, 2016
So Jayk can be around F but not Danielle? lol okay Briana

— meg (@tenncapaldis) October 5, 2016
I just found out about that Jayk Purdy guy Briana is dating... I really hope he knows whats up with that family. Yikes.

— Nanna Luna (@lunanannana) October 5, 2016
It's so weird seeing Jayk on Briana's snap....I've known him for years

— liz (@xoxolizette) October 5, 2016
People really need to leave jayk and briana alone if they are dating ok if the arnt ok it's their life let them live it

— Crystal Purdy (@crystal_purdy1) October 3, 2016
Umm.. Briana is....with Jayk Purdy?! pic.twitter.com/POjDA1W8l8

— (@LouisHarryAsFk) October 2, 2016
Briana and Jayk last night, on his friend Drew's Snapchat! Awwwww!-Hazel pic.twitter.com/lYDcV6hMGm

— Briana Jungwirth (@brianasreign) October 2, 2016
Ariana posted Snapchats of Jayk out with her family at a restaurant for dinner, and it's rumoured that Freddie Reign was with them, though she kept him out of shot.
Bria, Jayk, Austin and Ash on Snapchat last night pic.twitter.com/yDZiFxmdVh

— Briana Jungwirth (@brianasreign) October 5, 2016
One thing's for certain – Briana definitely has a type. Just like Louis, Jayk is a singer in a band it's thought that Briana met him through friends after they started flirting on Twitter and Instagram.