Briana Jungwirth Has Hit Back At 'Sick' Claims Her Baby With Louis Tomlinson Is Fake
8 April 2016, 11:53 | Updated: 8 April 2016, 12:10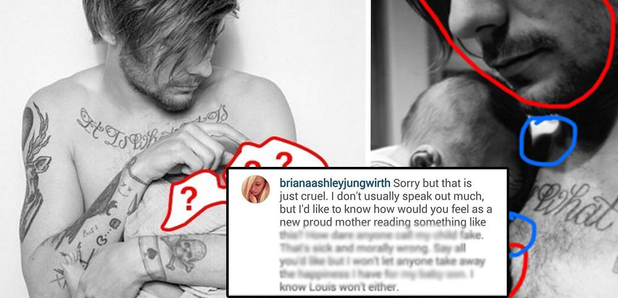 Briana Jungwirth has finally responded to the conspiracy theorists that her baby with Louis Tomlinson is fake.
After months of #BabyGate bubbling online amongst (predominantly) Larry supporters, the theory that Louis' isn't actually a dad hit mainstream media yesterday after BuzzFeed covered the story. Certain fans have gone to great lengths to try and prove that the baby is not real and providing 'evidence' to back their claims up...
Some fans pointed out Briana's eye colour in her Instagram post here...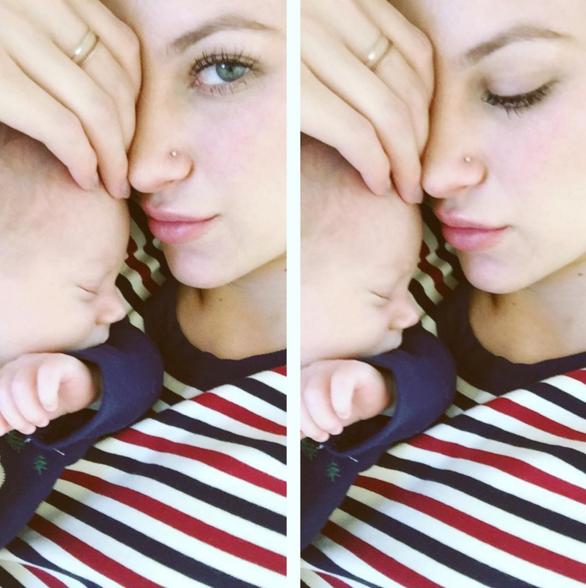 Doesn't match up to her eye colour in the original shot from when she was pictured with Louis last year.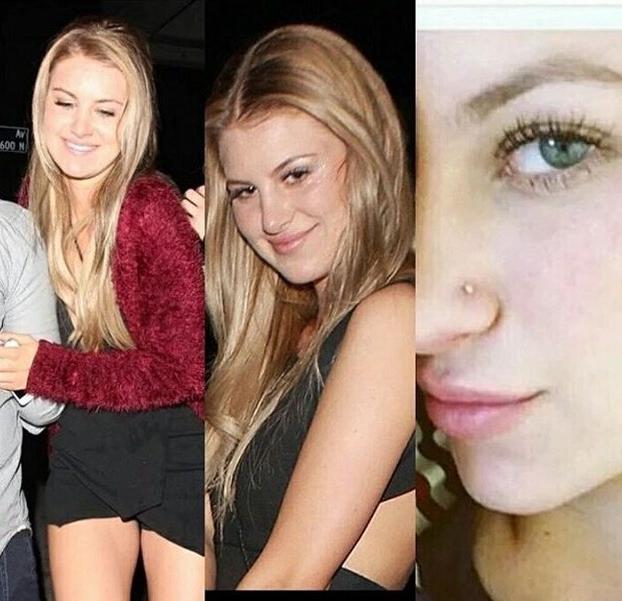 Some fans overlaid this old photo of Louis on to his Instagram with Freddie, suggesting that the image was doctored.

And others even suggested the photos of Freddie's feet are too similar to stock photos of babies feet after a search of Google.

Over the past few days the conspiracy theory, or #BabyGate has gone mainstream with BuzzFeed covering the story and MTV News even posting this on their Instagram account yesterday with the caption, "Where's Freddie? #LarryIsReal."

Comments on the post (over 10,000 of them) range from, 'this is disgusting, delete it now' to 'Larry is real, but the baby is real, wait, idk.'
However most importantly Briana herself has commented, saying it's 'sick and morally wrong.'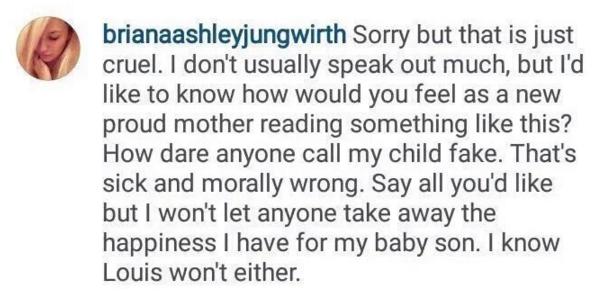 Since then more photos of little Freddie have been posted from the Tomlinson camp, including this one from Freddie's Aunty, Daisy.

And Louis himself even posted a new snap...turns out lil' Freddie is already a big footballer!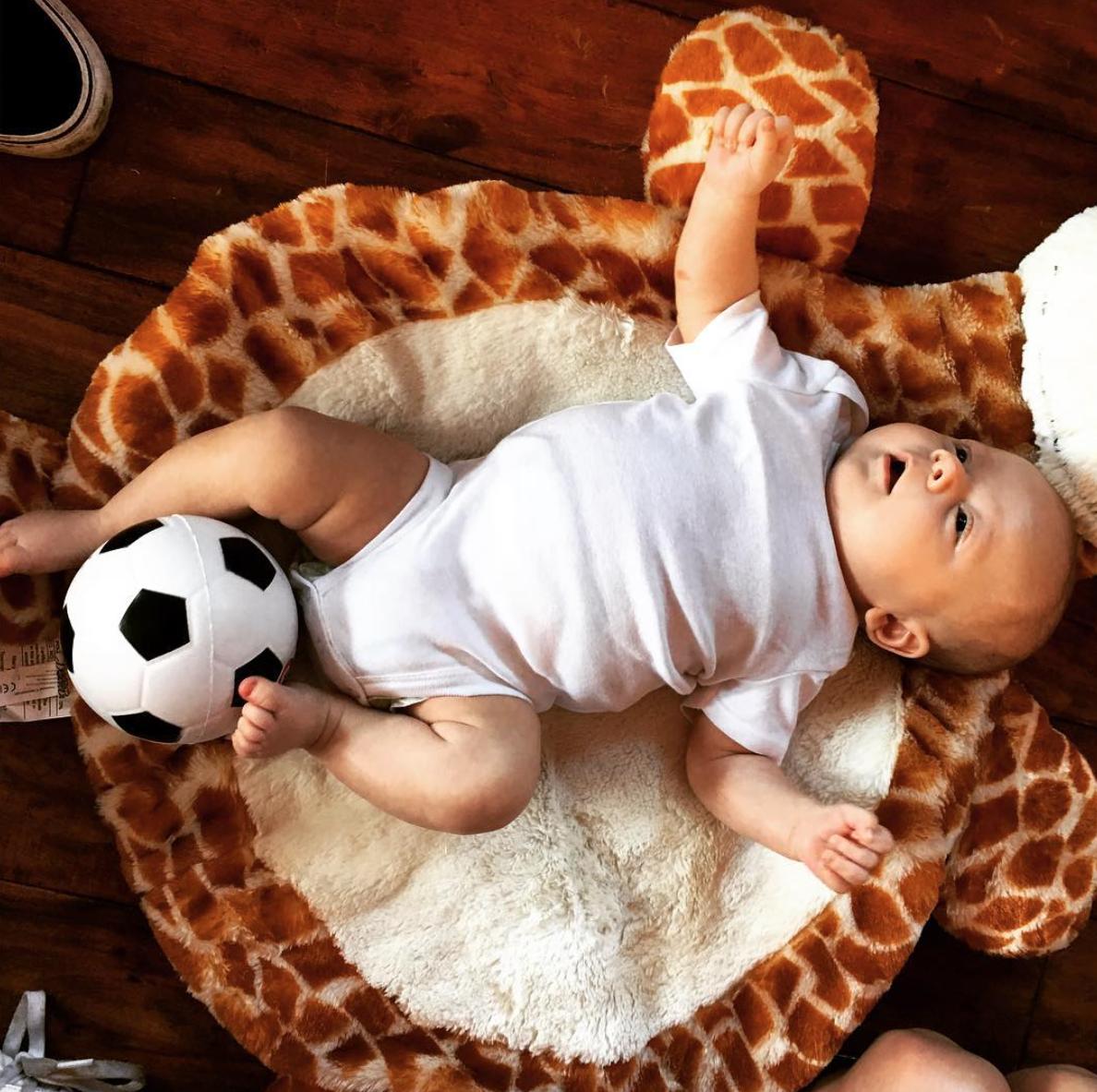 WATCH: What does Louis want Freddie's first word to be?