WATCH: Briana Jungwirth Posts Video Of Freddie & Emotional Message On First Mother's Day
9 May 2016, 11:18 | Updated: 16 May 2016, 17:26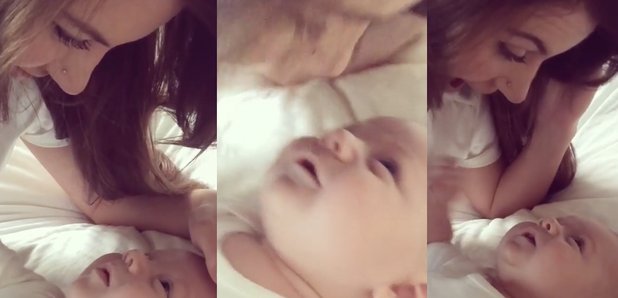 It's not been easy for her, but Briana's hit back at trolls that claimed Louis Tomlinson's baby was actually a doll.
It was Mother's Day in the USA over the weekend, and Briana Jugwirth took to Instagram to share a beautiful video with her son, Freddie Tomlinson as well as an emotional message hitting back at the people that had claimed her baby wasn't real.
Briana posted the video of her and Freddie alongside the caption, "This past year has been the best and worst of my life. I was blessed with the most amazing gift- A beautiful baby boy that I grew inside of me for 9 months.
"On the other hand, I was scrutinized and harassed by thousands- which even included major media outlets whom all seemed to believe he wasn't real. I am beyond disgusted by it all. Being a new mom, I wanted to feel the joy and excitement and be able to share such a beautiful time of my life.
"For all of you who think doing this to myself and my innocent child is okay, you're highly mistaken. I also know that if it was said about you, you may not had the will power to hold back as much as I have. I will be strong enough to continue to embrace this journey, love my son endlessly and be kind to those who do not deserve it even if it's the last thing I'd like to do. Happy Mother's Day to myself. I'm proud to be Freddie's mommy."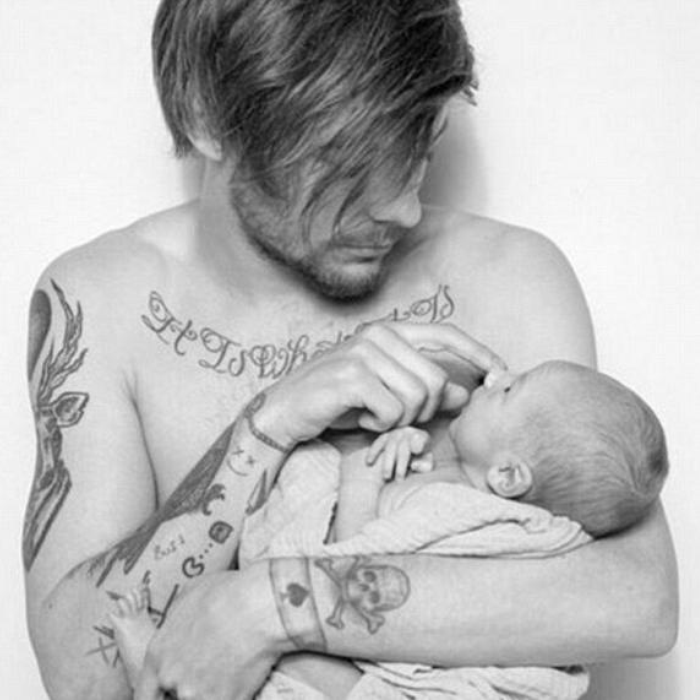 It's not the first time Briana has hit back against the haters, who refuse to believe the child is actually real – despite multiple photos and videos of Freddie with her and Louis.
We can't get over those adorable chubby cheeks and that smile – and we can't wait for even more videos of baby Freddie!