"He's Gods Miracle Gift": Briana's Family Think Her Son With Louis Tomlinson Is A Blessing
22 June 2016, 11:45
PLUS Briana posts another ADORABLE video of Freddie Reign laughing. N'aww.
The news of Briana Jungwirth's pregnancy definitely came as a bit of a surprise, but her family could not be more pleased about her baby with Louis Tomlinson – and have even called Freddie Reign a "miracle".
According to the tabloids, a friend of the family has said that Freddie restored the family's faith in God, explaining, "Briana always said she never wanted children but as soon as she fell pregnant she saw it as her own miracle.
"They all did, it was God's miracle gift to them and that's what they refer to Freddie as. Briana was raised as a Christian and it was all a blessing from above."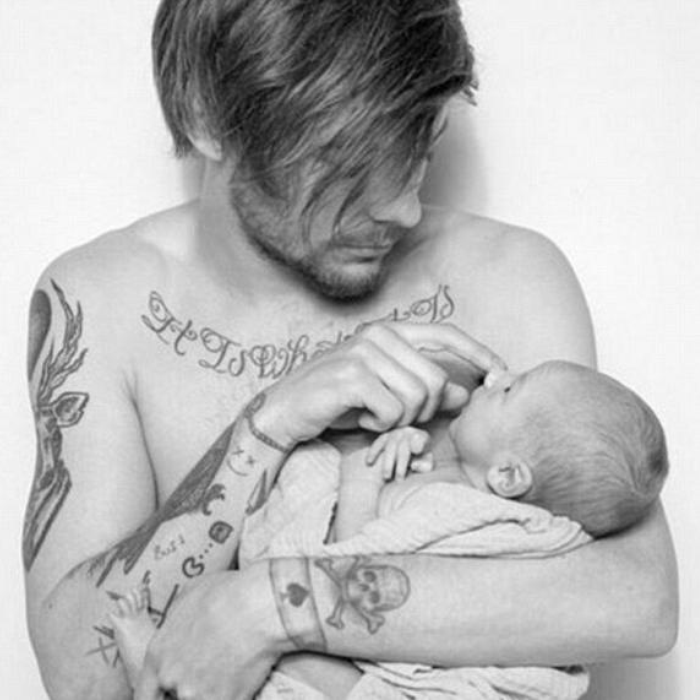 According to the friend, Briana took her responsibilities seriously once she found out she was expecting, "She sat down and weighed up all her options and prayed it'd all work out.
"She was very positive about everything and she would tell us we all have to live in hope, because there's no living at all if we live in fear."
And Briana shared a brand new video of Freddie laughing as her little brother played basketball – that giggle though!