WATCH: Briana Jungwirth Posts The First Proper Video Of Freddie Reign & It's Made Us Melt
13 April 2016, 11:43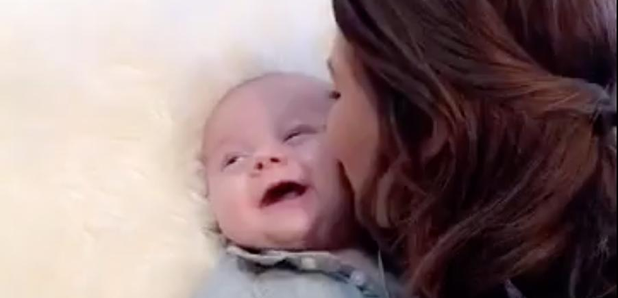 The first video of Louis Tomlinson's baby son is just the cutest thing you'll watch all week.
STOP WHAT YOU'RE DOING. The first video of Freddie Reign Tomlinson has arrived and it's just the cutest thing EVER.
Briana Jungwirth posted the first proper video of her & Louis Tomlinson's baby son on her Snapchat account, showing the little lad smiling and getting kisses from his mama – and it's made us feel all warm and fuzzy inside.
Video of Briana with Freddie from her snapchat -JAN pic.twitter.com/wT6WnGmlrB

— Updates (@ladscheckups) April 13, 2016
Just the other week, Briana felt compelled to hit back at fans who started a ridiculous rumour that her baby with Louis Tomlinson was in fact fake (which you can read all about here) – and this new video proves he's very much real – and totally adorable.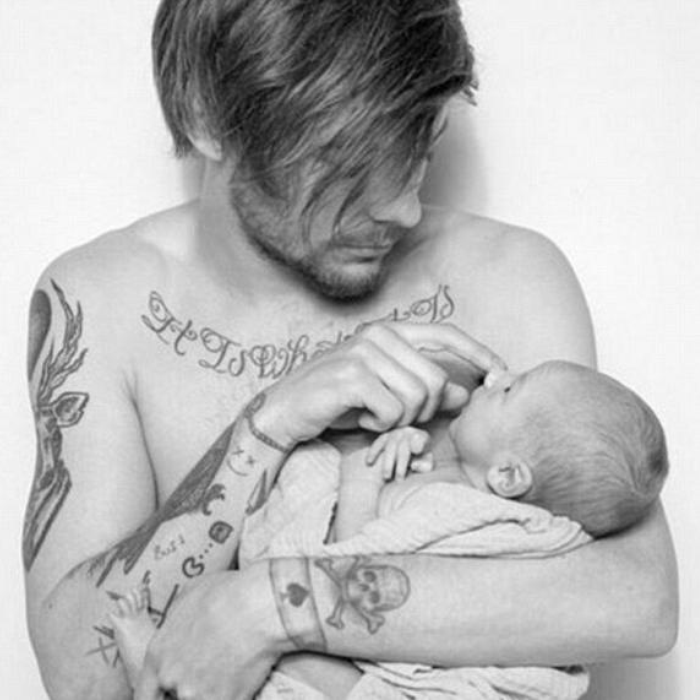 We're not sure what we love more about this video – the fact he's SUCH a smiley baby or that super stylish little outfit he's in. Either way, we NEED more Freddie Reign cuteness in our lives!