Briana Jungwirth's Mate Reveals She Wanted To Get Back Together With Louis Tomlinson
1 March 2017, 10:46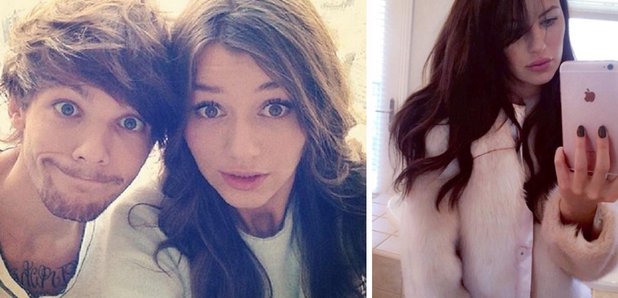 His baby mama was apparently hoping they'd "get closer" after his split from Danielle Campbell.
Louis Tomlinson's love life in the past couple of years has been nothing short of dramatic – shortly after splitting from Eleanor Calder, Louis got Briana Jungwirth pregnant before starting to date Danielle Campbell.
Now he and Danielle have parted ways, Louis has reportedly got back together with Eleanor – but Briana is apparently not that pleased about that development.
Despite never having actually dated Louis, his baby mama was apparently hoping that the couple would reconcile after his split from Danielle earlier this year.
Briana's friend, Luke Poole, told Heat, "I think that maybe for a second, Briana did hope they'd get closer. I don't think she knew about that at first.
"I don't think it's ever going to get to that level where they get back together. Louis and Briana are getting along right now, and everything is going well."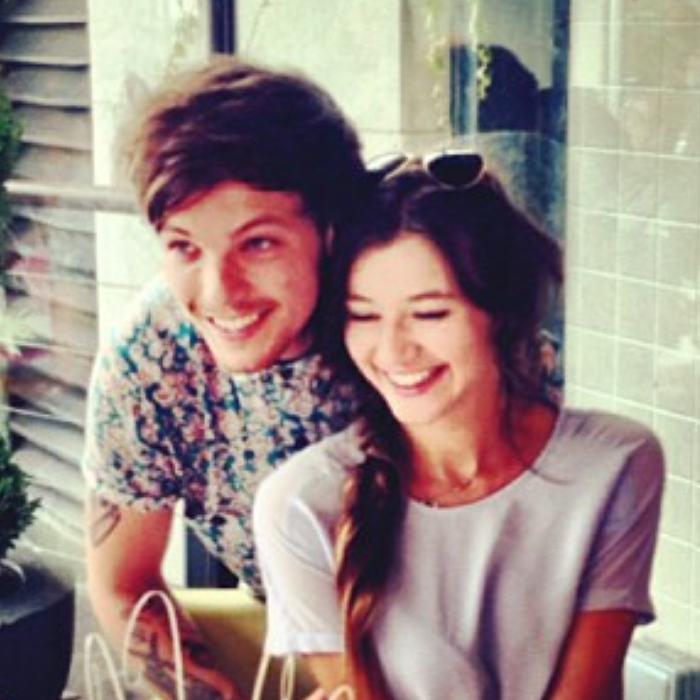 While there may not be hope of them getting together anytime soon, it looks like Briana won't be banning Eleanor from seeing their son, Freddie, as long as Louis is there too. Luke added, "Freddie wouldn't be allowed to stay with the new girlfriend unless Louis was there too."
As well as this, Eleanor will not be allowed to post any photos of Freddie on her social media or take any family photos with Louis and the baby. Luke added, "I don't think Louis would do that, I don't think he's trying to step on anybody's toes. At this point everyone is just coping with the situation.
"I'm sure if Eleanor is going to be around Louis, then the kid will be around her. Briana is protective so she is definitely going to want to know her. They will definitely have to meet for sure. It may be awkward. It will be awkward for Eleanor, not Briana."
Well, it sounds like it's a step forward from Briana's relationship with Danielle, when she posted angry Tweets about how she would "never be my child's mother" and reportedly banned her from being around the baby at all.