Bella Thorne's Been Flooded With Death Threats After She Commented On Louis T's Snap
16 February 2017, 16:03 | Updated: 16 February 2017, 16:05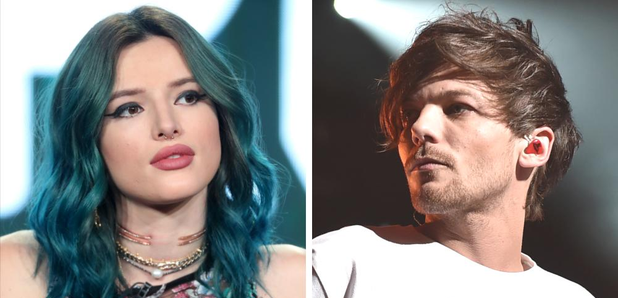 "Get out of here Taylor Swift 2.0"
We've seen how much Harry, Liam, Niall and Louis mean to their Directioners. After all, they romped the #BestFans2017 leaderboard and walked away with the victory yet again!
But if you need any more proof of One Direction's loyal fanbase, just ask American actress, Bella Thorne, who has been the subject of a lot of threats on Instagram, after she commented on a photo of Louis Tomlinson.
19-year old Bella, who is most notable for her roles in 'Shake It Up' and 'The Duff', commented on Louis Instagram post, writing "Awwww" on the 'Just Hold On' singer's Instagram post.
Directioners then ignored the content of the photo, and latched on to Bella's comment, angrily replying in their hundreds, to defend their idol.
Comments included "you're in the wrong place. Backoff." and "Stop trying to date every man on this planet". While some commenters tried to diffuse the situation, a majority of the responses were "warning" Bella Thorne away from Louis, after she has had a string of rumoured relationships, with the likes of Sam Pepper and Charlie Puth.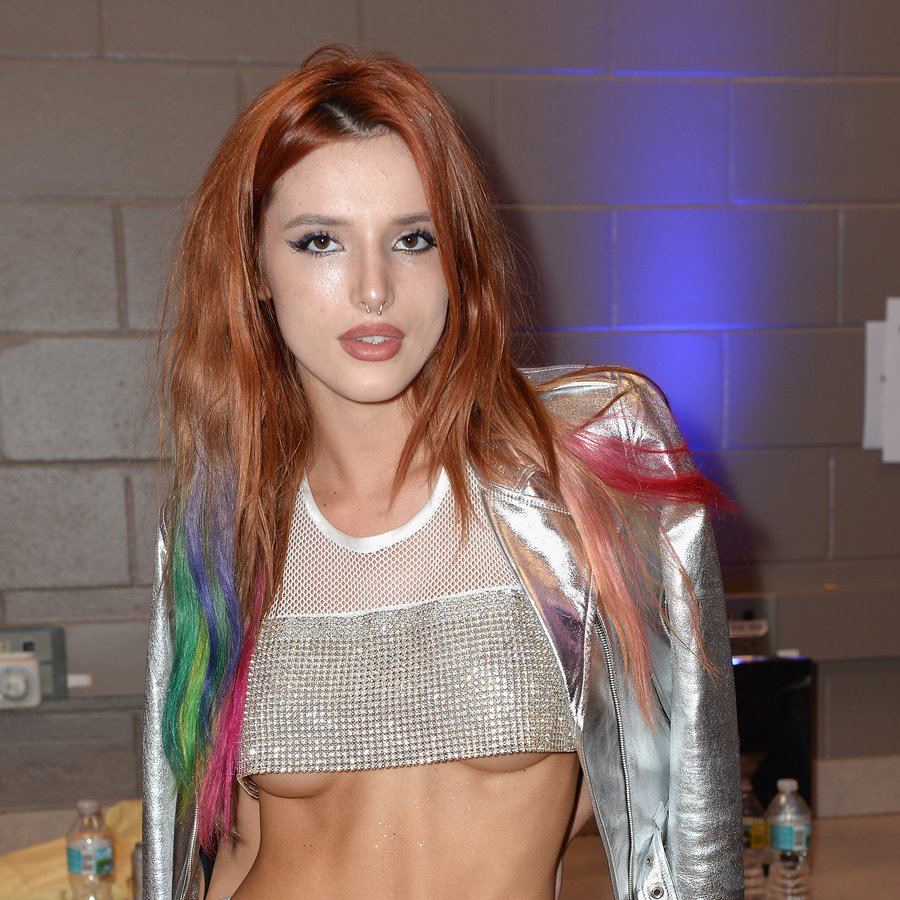 Pic: Getty
Meanwhile, the photo in question was of Louis seemingly posing alongside a girlband he is managing alongside Simon Cowell, which is deemed to be the female version of One Direction.
Whichever way you look at it, sending death threats on social media is definitely going way too far, and is a form of cyber-bullying and definitely not OK.
You May Also Like...