Perrie Edwards Racks Up 1Million Likes On Instagram With 'Inspiring' Post
15 August 2018, 17:42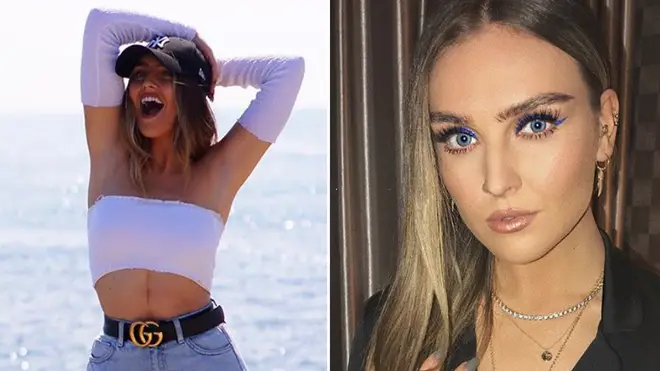 She's been praised by fans.
It's hard to believe Perrie Edwards can feel 'insecure' about the way she looks. She's undeniably stunning after all.
However, even totally gorgeous pop stars have hang-ups. And for the Little Mix star it's the freckles on her face that she's often tried to cover up.
17 Times Perrie Edwards' Stunning Photos Sent Instagram Into Absolute Meltdown
Why, we don't know. I mean, just look at her! She looks like an angel.
She captioned the post: "Growing up I was always insecure about the freckles on my face.
"Over the last couple of years I've started to embrace them and don't feel I need to hide them anymore. Embrace your individuality. Love what you love without worrying about judgement."
Hell yes to that, girl!
The 'inspiring' post has really resonated with her fans as it's racked up over 1million likes and some followers have been sharing their own stories about learning to love themselves.
One person wrote: "I have alway been self conscious about my freckles....who knows why, but I have also stopped worrying and embracing mine! We are what we are be proud."
Another added: "Knowing that you're not perfect and embracing what you or others may hide and what you see as flaws is natural beauty because you're unique. There's only one of you so let the world see the true you. The true you is the most beautiful one."
We couldn't agree more!