How Many Of You Spotted This ZAYN Easter Egg In The New Little Mix Video?
23 October 2016, 21:29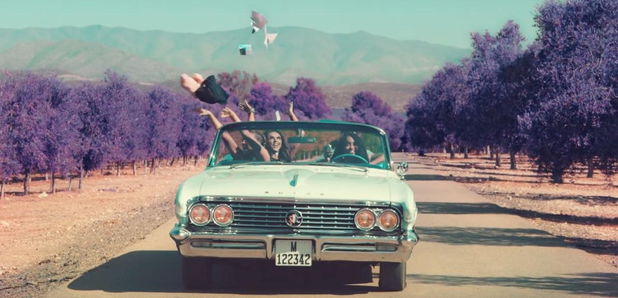 Any Little Mix super-fans spot this?
First things first, if you haven't seen the new Little Mix music video for 'Shout Out To My Ex' then you're going to need to do that straight away...
Okay, now that you're all caught up, did you spot anything a little familiar in the video?
Well a few eagle-eyed Little Mix fans spotted something that will send your head into complete overload!
And it is ALL over this millisecond showing a cuddly bear!
It turns out that the one and only Zayn Malik actually got Perrie a teddy bear that looks EXACTLY the same as this when the pair were engaged...ouch.
So, Perrie threw a teddy bear similar to the one Zayn gave her, out the window in the #ShoutOutToMyExVideo.

SUCH. A. SAVAGE. MOVE.

— Jenni (@Jenni_Marie8819) October 22, 2016
does zayn watch Shout Out To My Ex and see the bear he gave to Perrie being thrown up HAHAHAHAHA OMG I CANT IM

— claud [PB] (@bluerosesmendes) October 21, 2016
Perrie threw the freaking bear!!! hahahaha the shade the shade #ShoutOutToMyExVideo

— A. (@__amaliaa) October 22, 2016
Perrie...you are absolutely savage (and we kinda like it).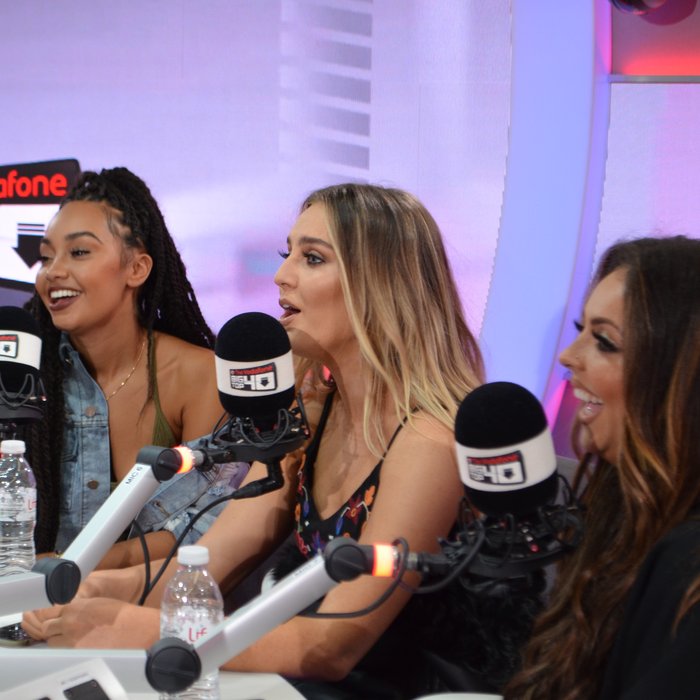 Little Mix's 'Shout Out To My Ex' debuted at No.1 on the Vodafone Big Top 40 on Sunday 23rd October 2016.
You may also like...