22 Totally Relatable Stages Of Preparing For Your Prom As Told By Little Mix
12 May 2017, 13:07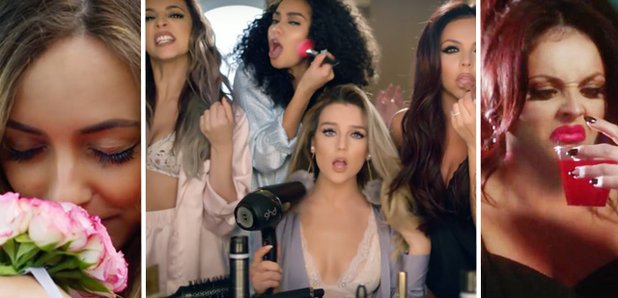 When you know, you know.
Prom is probably the most exciting date in any teenagers calendar.
Finding the dress and having someone to go with, it all marks the end of the brutal experience that is high school.
Thankfully, the Little Mix girls know how you feel as you count down to the big day and are here to get you through.
1. When The Date Gets Set...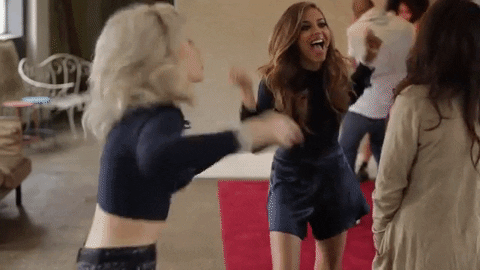 2. When You Find The Perfect Dress...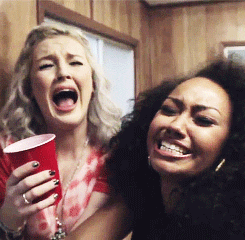 3. When You Decide Who You Want To Go With…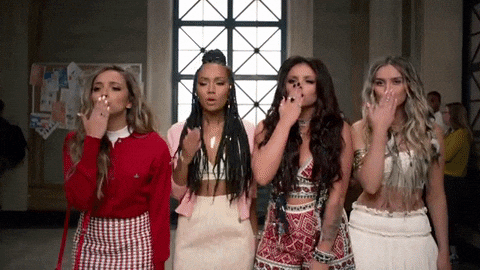 4. ... But They Ask Someone Else...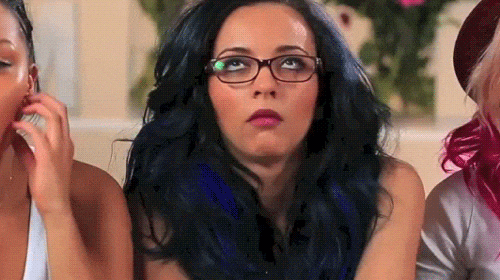 5. … And Then The Wrong Person Asks You...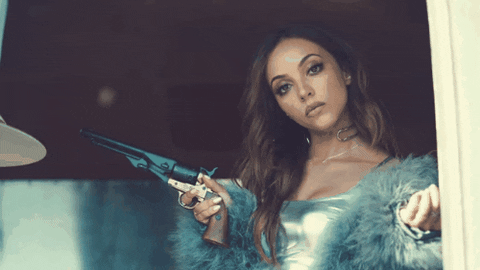 6. But You Eventually Secure The Perfect Date...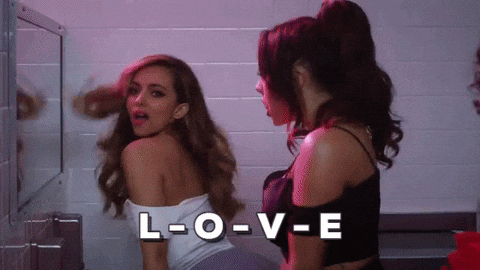 7. And Book The Sassiest Transport...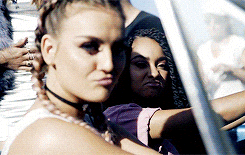 8. When You Start Counting Down The Days And Realise It's Still Ages Away...
9. … But The Day Comes & You Can Finally Start Getting Ready...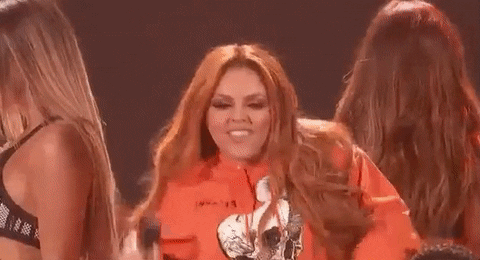 10. You've Done Your Hair…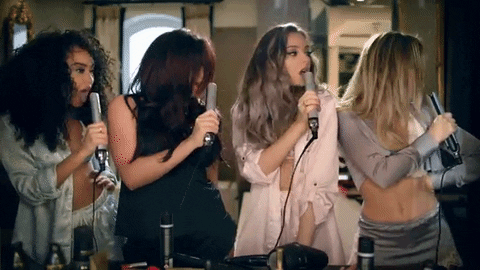 11. … And Your Make-Up...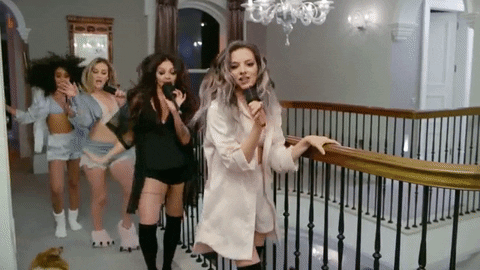 2. It's Time To Put The Dress On...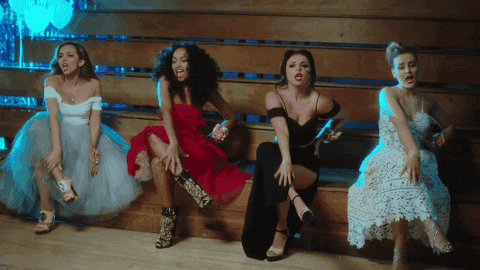 13. You Strut Out To See Your Friends...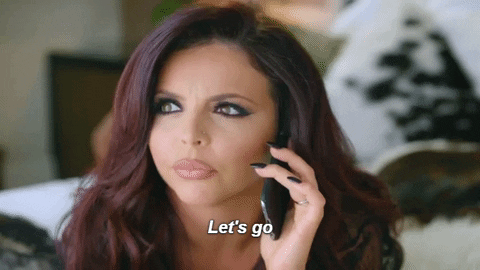 14. And Start Taking ALL THE PHOTOS...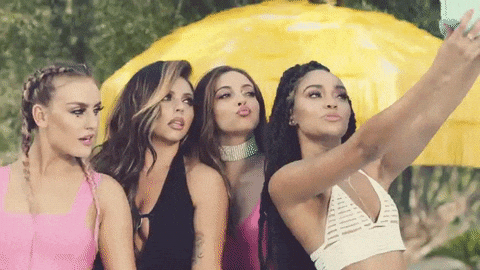 15. And Then You See Your Date Looking FINE...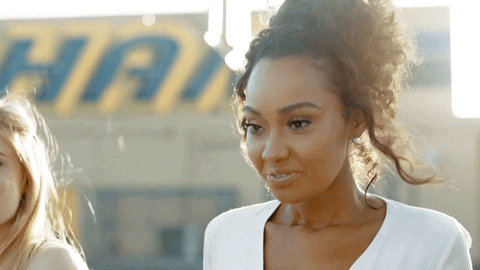 16. He Presents You With A Corsage...
(No, they're not just for Americans…)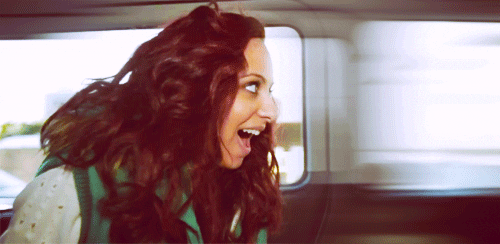 17. You Head To The Venue...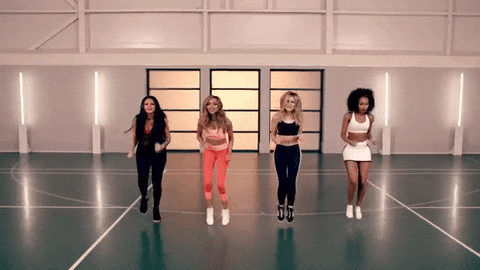 18. And You Dance All Night Long...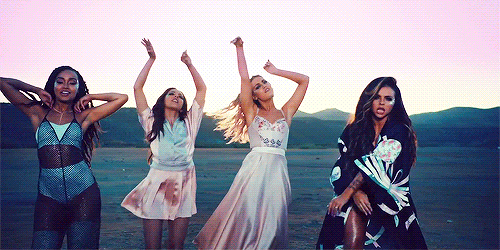 19. And Then It's Time For The After Party...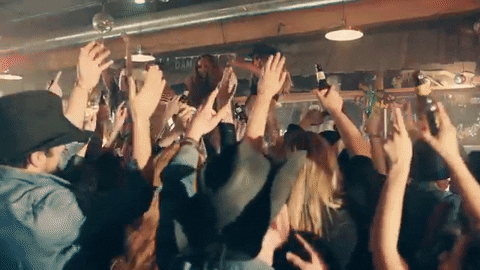 20. Which Means More Dancing…
21. … And More Dancing…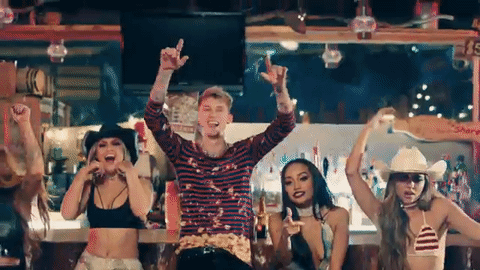 22. Before You Head Home, And Gossip With Your BFF's...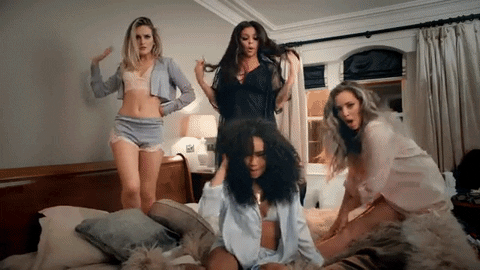 You May Also Like...