WATCH: Little Mix Sing Backwards... It's The Turn Of The Ladies!
1 June 2015, 16:15
We've seen One Direction, 5 Seconds Of Summer and The Vamps do it but can the ladies of Little Mix sing backwards better? We find out.
Ever tried to sing a Little Mix hit backwards? Well if, like us, you have then you'll KNOW it's not at all easy.
Have a go at home and you'll realise it's JUST as hard as it looks: "ɘvol ni llɒʇ uoy ɘʞɒm ll'I ,noiƚoq ƚɘɿɔɘƨ ym ʇo qiƨ ɒ ɘʞɒt".
So because we love them (and had a way too much free time on our hands) we've gone and created this video of Little Mix ladies, Jade, Perrie, Leigh Anne and Jesy singing, backwards!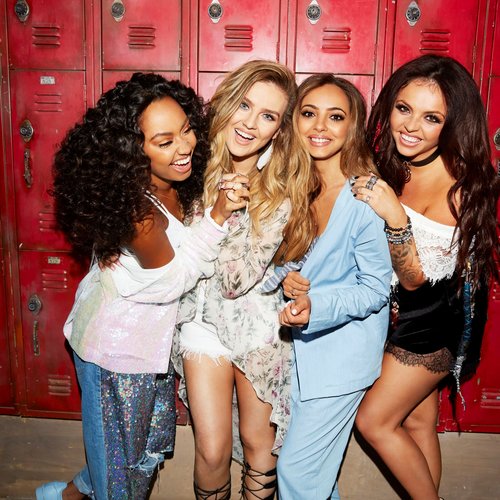 You may also like...
Little Mix let loose on tracks from Iggy Azalea, Britney & Nicki Minaj: