EXCLUSIVE: Little Mix On 'Secret Love Song' Helping Fans Come Out As Gay: "It's Incredible"
10 February 2016, 16:00 | Updated: 10 February 2016, 16:01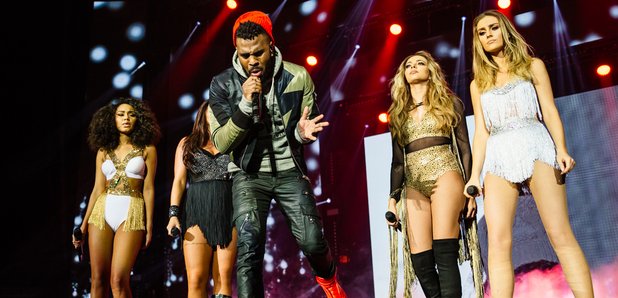 The girls ALSO chat all about getting to work with Jason Derulo and how much they love him.
Little Mix have spoken about how they get "really upset" by some of the reactions to their music at times, and say it's been an "incredible thing" that their hit 'Secret Love Song' has helped so many people come out as gay.
The 'Black Magic' four-piece dropped their Jason Derulo team-up as the latest track from their album 'Get Weird', and have opened up EXCLUSIVELY to Capital on what they feel the song is about, as well as their reaction to hearing how it's helped people deal with their own sexuality and feelings.
"I think it could be about anything really. It could be about couples that aren't allowed to be together, or feel like they can't be together," Little Mix's Jesy Nelson told Global's Kevin Hughes. "It could be about being in love with someone who doesn't know you're in love with them.
We've had loads of people saying it's helped them almost to come out, say that they're gay and that is an incredible thing," Leigh-Anne Pinnock explained. "It's so inspiring when we hear these stories with the music we're bringing out. Sometimes we get really upset, don't we?"
The girls ALSO opened up on just how much they love featured star Jason Derulo and named him one of the nicest guys they know
He's just such a lovely person. He made us feel really welcome," Perrie Edwards added. "He's lovely, he's very sweet. A very talented man!"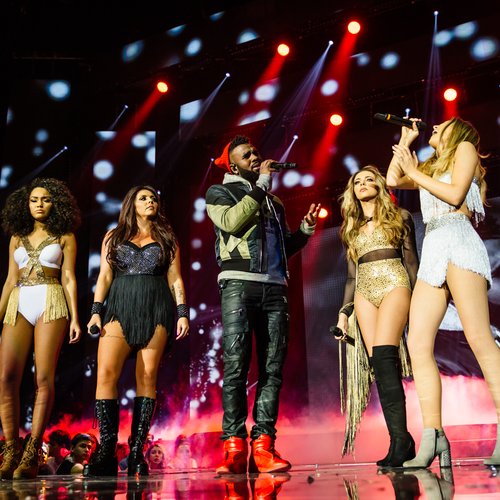 You may also like...